11 Dec 2019
ELEVATE USER ENGAGEMENT METER WITH PUSH MESSAGES
How many times you received a push message, where you ended up buying the product, since it fits into your requirement bucket???
I think the answer you cannot even think, and since the exact number of your purchase resulting from the push-message is really uncountable.
A peek in our regular day would give a glimpse of numerous instances, wherein the push message most of the times make our decision for a smart buy.
Push message is indeed a very constructive marketing strategy which hits the targeted audience, without sounding forceful.
If you look closer than you would realize that push-notifications help the businesses to get noticed and are much-difficult to be ignored.
But when there are some of the healthy examples of push messages, there are certain examples also in the app market, which have led to the app uninstalls just because of the unwanted push of push messages.
It sounds a little harsh and little sarcastic too, but believe me this is what the most dreadful consequence to be experienced through the push-notification, which makes a most healthy and unique mobile app even, to go through the pain of slitting across through the sharp dagger of uninstall, which is indeed a different and the only name of users' hatred.
Ouch, that hurts…and hurts badly…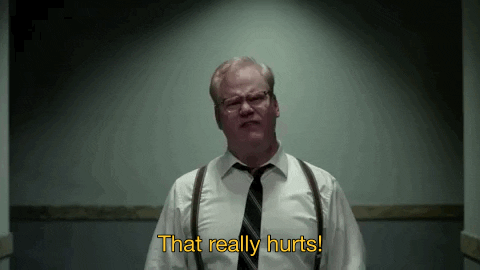 Than what to do next, what is the solution, how to keep the push messages yet draw the users' attention? Can my users love my app, even if I will give them a dose of regular push messages? What is the best way to make this happen…. and, and, and…I know there is a volcano of queries just erupted in your brain and you want an answer for all…ok, I GOT IT…
Why don't you read ahead and help yourself in getting the most befitting solution for your queries, by reading this article ahead…just stay with me and read further…
Analyze Your Users' Behavior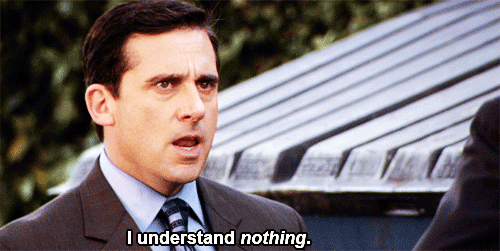 I know when I say user behavior, you get a sarcastic curve on your lips, since you have been doing it for ages, hey hold on….this is where you are mistaken, you are not doing it ACCURATELY.
Yes, you heard it right and strong…the users' behavior is not what you think, which can be done through surveys, but it needs to be performed through the Google analytics to get the required accuracy in your researched data.
Analyze the user behavior and merge it into your push-notification strategy and here you go…all set to hit the battleground with the right tools.
Keep A Frequency
Though this point is related to the last point, yet I choose to address it separately. On deciding upon that how far users are utilizing the push messages, keep a track and set the frequency.
Think of a situation where you are receiving the push messages, every hour without stop and non-stop, of course, it would irk you, then why on the earth for you feel that your users would enjoy it.
They would simply hate it, so make a pattern, like the push messages must go at a particular time of the day when your users are busy in their professional and personal lives.
Switch On/Off Option
I personally loved a mobile app which I used, and it gave me a feature which allowed me to switch on and off the push-messages, I felt quite close to the app, since I could switch off the push messages as per my need and on returning back, it welcomed me with a beautiful message, which said, how was your day.
It sounds very personalized and that's how you build a relationship with your users, thus if you are planning to have a push message option then integrating a switch to keep it off/on would really work in your favor.
Along with these aspects, if you allow your push-message option to address the user with his/her name, it would certainly create the bond between and your users would be more inclined to use the mobile app.
Yes, one another, but most significant aspects suggest that you cannot get these functional push-messages features for your mobile app unless you decide to pick a top mobile app development company for your app requirement.
So pick a leading name in the app development industry and let your mobile app concept dream to gain success further.
Get in touch.