7 Feb 2020
Updated on December 30th, 2022
How To Get The First 5 Thousand Users For Your Dating App?
Techugo Pvt. Ltd.
Tinder, Bumble, Hinge, OkCupid…OMG, the app space is filled with numerous options for dating, and in this run, you usually run out of ideas, to create that one successful dating app for your business concept!
Ahh, it sounds so real, as if some pian point has been touched, and speaks of reality. We all know that getting started with mobile apps and proceeding further with the development of apps, is a process, where every tiniest detail and the functionality have to be taken into consideration, since the mobile apps, even if they have the best concept and the functionality, can never sustain in the app market if it doesn't suit the taste of your users.
Oops! That was a bit harsh, but a fact that you cannot deny at all.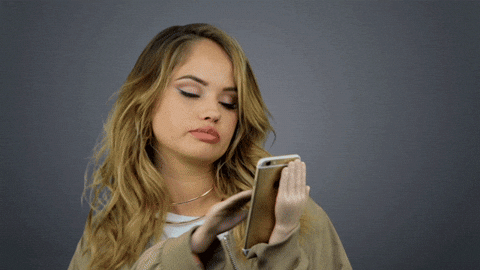 Every mobile app whether it is developed for dating, restaurant, travel or any other genre, is judged first by its looks than with its functionalities, because for the users the aesthetic appeal of your app equally matters as the app functionalities, and either of the aspects can never be taken for granted.
What is the formula to get an eye-pleasing solution for your dating app concept?
Users always want something pleasing and attractive in the app design which can engage them for longer hours, to accomplish this task, some of the app designers, go to another extent and try to create some unconventional app design to allure the user, but some of the designs are not always welcomed and even after receiving several efforts and creativity filled bubbles, the app gets bombed in the app market and fails to draw attention.
I know it is disturbing and irksome not just for the app owner, but also for the app developers, who invested their, time, passion and creativity to an app design, which finally got rejected from the targeted audience.
Alas, this fact is excruciating, but is a harsh fact as well, which suggests that app UX can lead to your dating app's success, but to make it successful, you need to follow certain factors, which am going to cite in this post, so just read ahead…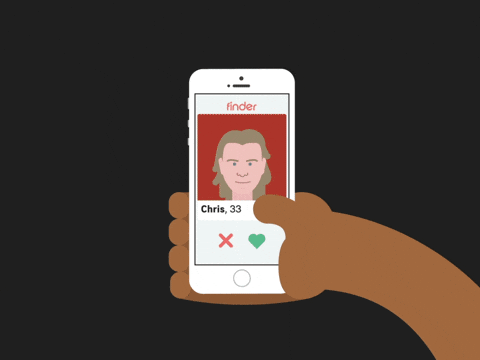 Study Your Users
I know as an app designer, there are many concepts and the creativity you want to integrate further into your app, but what you need to understand that your app is not going to be merely used by you, but there is a huge audience who would access your mobile app, so anyhow your mobile app design must be in accordance with the users' choice and the expectations.
You must conduct thorough research and must check what exactly your users want from your app and its design, and accordingly design your app UX.
Keep It Simple But Engaging
Yes, the formula for keeping the app design as simple as possible works for your app, since it accentuates your app functionality and gives a voice to your app through its design. So don't experiment with the app UX, by adding some extra elements into it, rather keep the app UX as simple as possible and help the users to experience a seamless user experience.
Make Onboarding As Easy As Possible
Your app is meant to offer the convenience to your users and if you fail to offer the convenience factor to your users, then even if your mobile app has great functionalities but users would certainly uninstall the app, I know onboarding process matters to the app, for the security reasons, but your users never prefer to use a mobile app which has age-long process to access the main app functionality.
If your app is making the onboarding process a tumultuous affair then no user would prefer to use it. Keep the onboarding process simple with the least number of information, make sure that you don't ask the irrelevant information from the users and allow them to access the mobile app functionalities with the social media credentials as well.
This would help your users to build trust and utilize your app efficiently.
Don't Copy The App UX
With each app, users want to experience something different and which clearly indicates that unless your app offers a different experience from every angle, your users would never love your app. Many app developers pick a shortcut where they pick app UX of an existing and successful mobile app but believe me it brings harm than any benefit to your app.
You need to create the original app UX, which must be designed as per the users' needs so they can utilize your app and help your app to become successful.
Remember if your app UX is not following the above-mentioned tips, believe me, you would help your app to be disliked sooner. As a leading mobile app development company like Techugo, it is your responsibility to improve the app UX as per the users' choice and help it become successful.
Get in touch.