Facilitating Rich Customer Experience with Innovative App Development.
We Innovate, Coffee Helps!
A brood of mobility experts driven by an everlasting passion for app technology!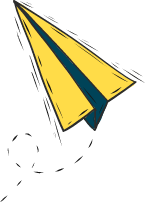 A Journey To Greatness
Our journey started in 2015 with three visionaries in a room and countless espressos to keep them motivated.
With our headquarter based in Canada and off-shore centres in the USA, India, Saudi Arabia & UAE, Techugo is a CMMI Level 3 company and a team of 200+ developers, designers, marketers & testers. All these years, we have followed and delivered business strategy, application design, and development services to our clients, who look forward to the digital invention to expand their businesses.
Today, as a team we offer the quality-laden end-to-end solutions for app development for the responsive web and mobile applications, coupled with the latest technologies; React Native, Flutter, Artificial Intelligence, IoT, AR/ VR, and Blockchain to support the robust technical infrastructure of users' demands.
750+
Successful Mobile Applications Preferred Partners
of Fortune
200's

869M+
Raised through developed
applications
Operations in
05
Countries
People Of Techugo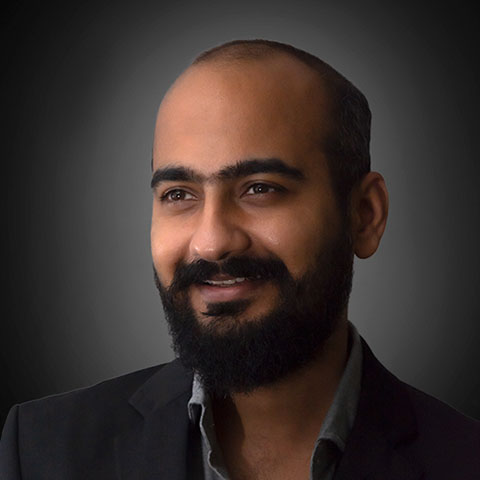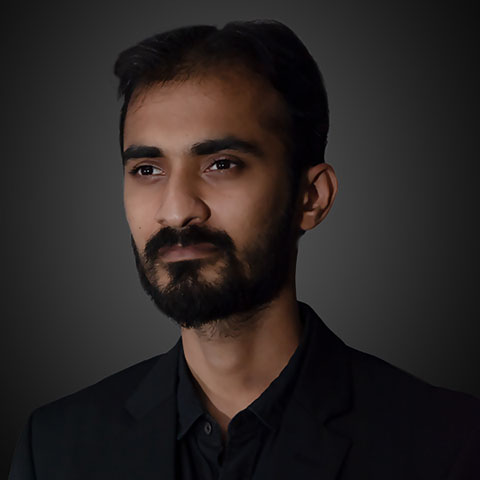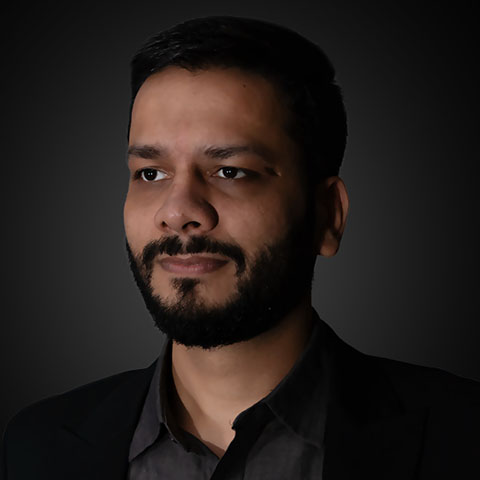 Abhinav Gupta
Director - Mobility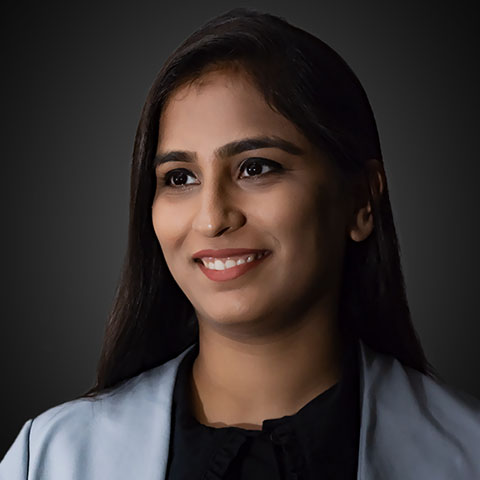 Harjot Kaur
Associate Director - Business Development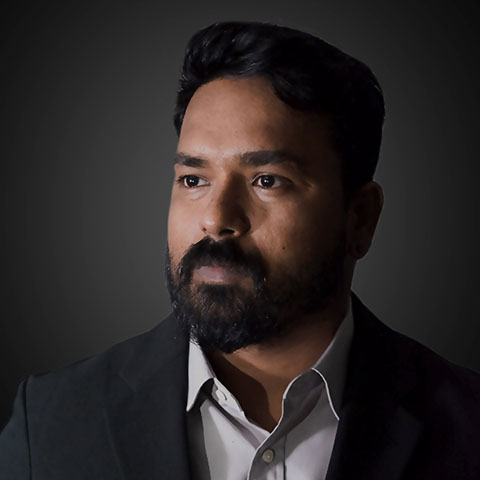 Lakshman Kumar
Associate Director – Delivery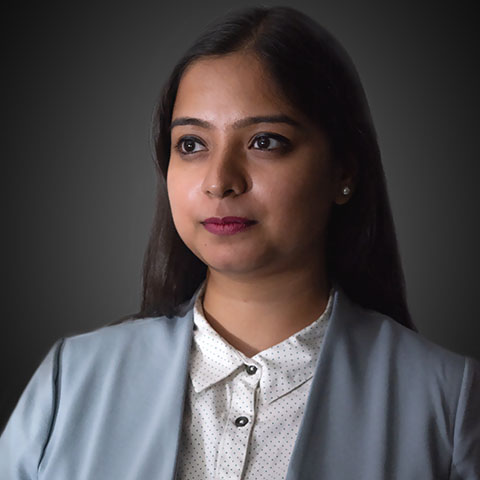 Namrata Kumari
Associate Director – Product Development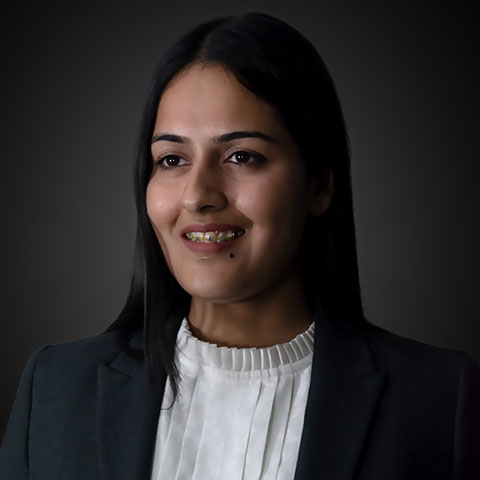 Priyanshi Singh
Senior Product Manager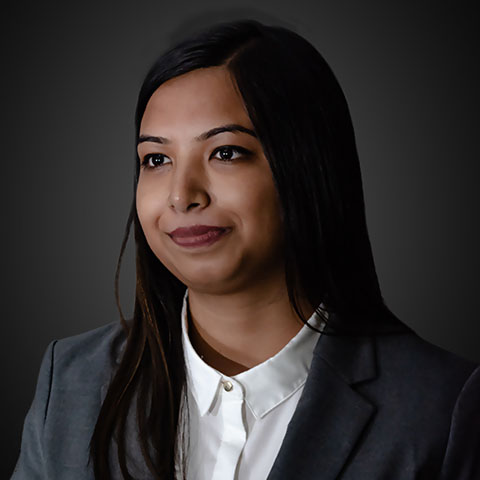 Ayushi Singh
Product Manager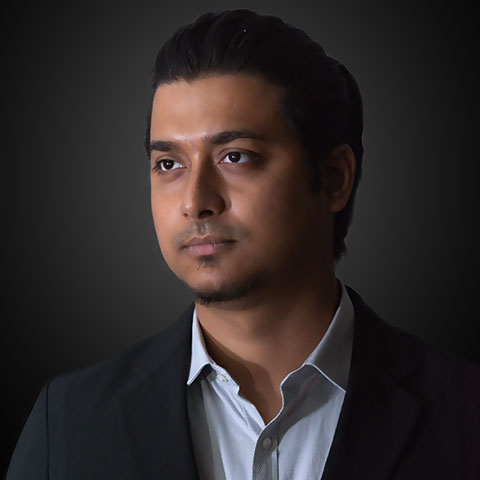 Indranil Chatterjee
Team Lead Android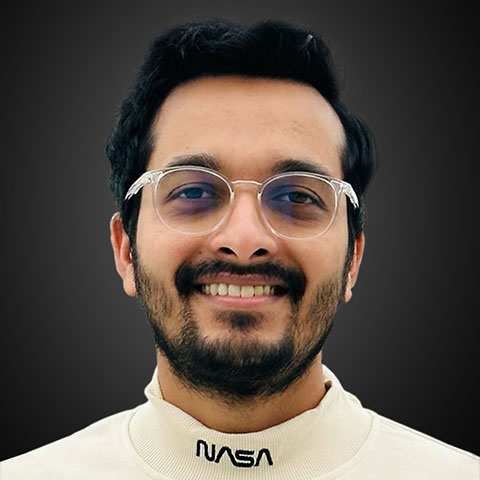 Our Process
We turn coffee into code & ideas into apps!
Techugo is a hub of technocrats, where we don't build the apps, but the dreams you have always envisioned for your business. Our time is spent transforming the complexity of technology into an easy interface for the end-users. We don't look forward to building the fanciest or most feature-filled app possible, as we comprehend; this does not excite the users. Hence, we create a simple yet elegant solution, which drives results. We work closely with you to test, refine, and validate the concept based on the actual market and users' expectations. Our focus remains on building 'what users want', which makes Techugo different from others.
Step-1
Requirement Gathering
Yes, we are very curious! We discuss a lot before picking the app concept, as we strongly believe in generating new ideas via discussion. When you share your requirements and expectations; we collect and work closely to match your expectations with the technological trends. Then, our analysis team jots down the requirements and in accordance with, opens a bucket of suggestions to you, to transform the app into a much better product.
Step-2
Contract Closure
We start a project with complete documentation. We jot down your requirements and bring a final contract, which is further shared and taken final consent from your end. This contract includes our understanding of the project, your expectations, and every required feature and functionality. We take your final nod and then proceed further with the contract closure.
Step-3
Wireframing & Design
To help you understand the app navigation, we start with creating a wireframe for the app, which works as a blueprint. It has no solid colour or icon. After seeking your approval, our team of skilled designers absorbs the concept and figures out the best design strategy for seamless navigation in the app portal through app design.
Step-4
Development
Here we practice the agile methodologies to help develop the mobile app, which helps achieve the great end-product. Our developers use the best logic and technologies to support your app concept. Before moving forward, we segregate the development journey into different milestones and test and share every landmark built with you.
Step-5
Support & Maintenance
Once the app goes live, another journey starts, which requires constant tracking and updates from the experts. We keep track of every app activity and make the necessary changes. We follow an end-to-end process for this phase of the project. In addition, we offer a free period of after support for a specific time to help your app grow popular.
Our Culture & Activities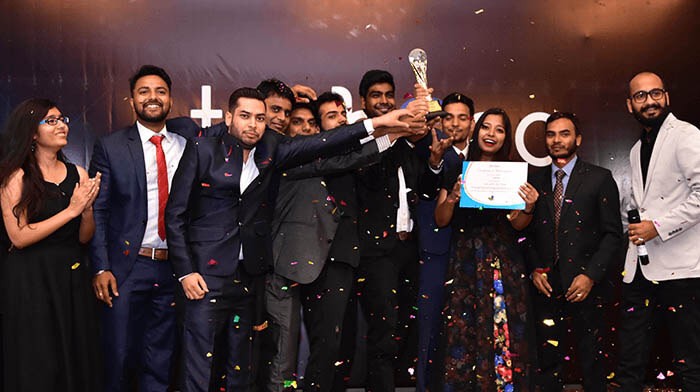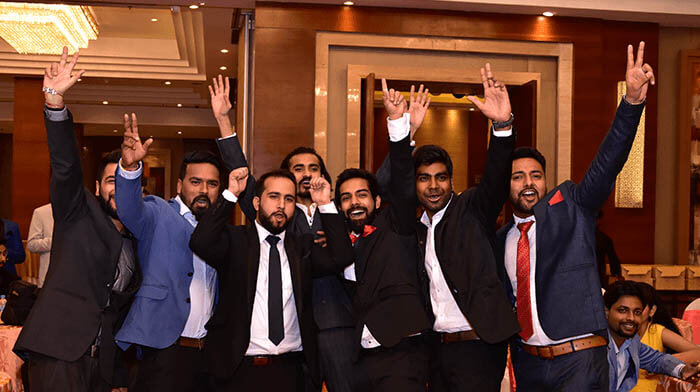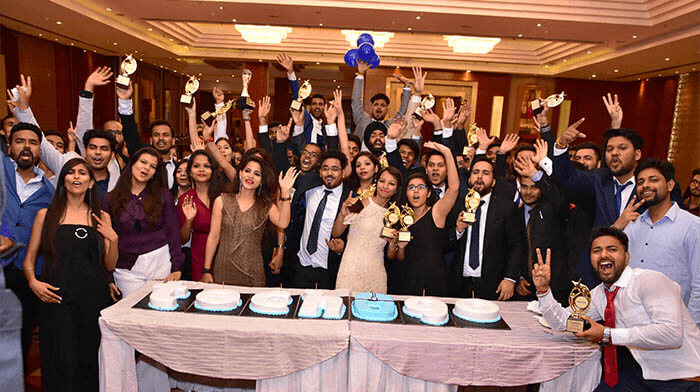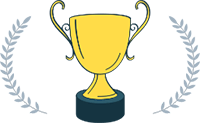 Recognition
Techugo is an award-winning app agency ruling the development turf since 2015. Our technical expertise and skills have helped us be the chosen technology partner for the Fortune 500 and Global 2000 companies and some of the most promising startups. We've worked with names like Airtel, BJP, Godfrey Phillips and many more. Reach us today and book your 30-minute free app consultation.

Ranked #1 mobile app development company by a leading Review & Search Platform
Go to article

Recognized as Top 10 developers in USA & India by Global Ranking Platform
Go to article

Earned the title of Top mobile app development company by worldwide app review community
Go to article

Ranked as Top development company in UAE and India by Global Search engine
Go to article

Techugo has been assessed by RICL and found to comply with the requirements of ISO 9001.

Techugo acquires the certificate of compliance and is appraised at Maturity Level 3 of the Capability Maturity Model.

Get in touch.