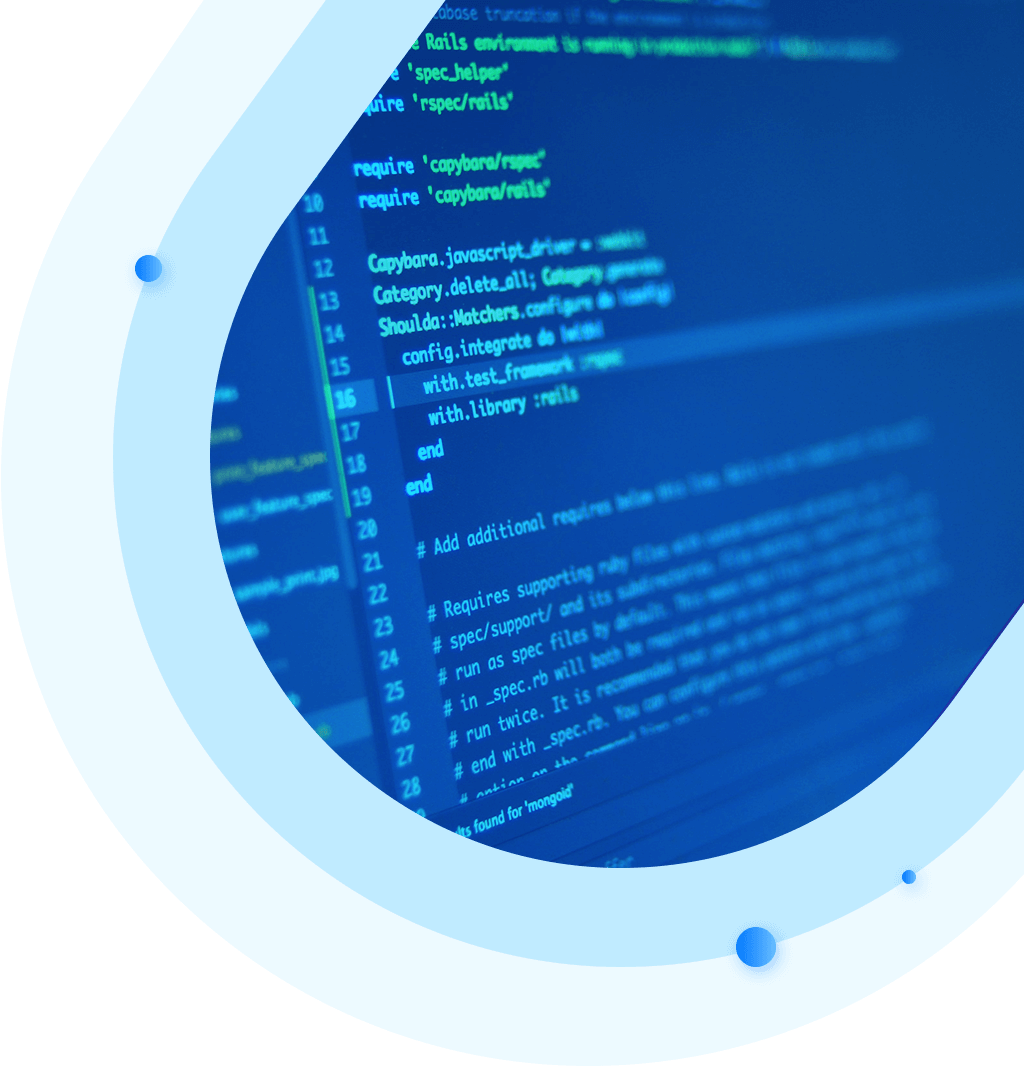 NODE.JS DEVELOPMENT
We hold an established track record of crafting successful app solutions, which are feature rich, secured, scalable and voluble. Techugo has a skilled team of PHP developers and Node.JS developers and can develop the bespoke mobile apps.
NODE.JS
BUILDING REAL-TIME APPLICATIONS
PHP development is utilized further by the Fortune 500 companies for their desktop applications, real-time apps and web & mobile apps. It is an open source server framework and a complete package of Google's V8 JavaScript engine, with a libuv platform abstraction layer and a core library written in JavaScript.
Why Your business must
pick it?
With Node.js your business experiences the exceptional power to build faster and scalable real-time applications. Also it helps your business to streamline the back-end and front-end development, because it works on the Google V8 JavaScript engine to execute the code, and the maximum modules are written in JavaScript.
It further contains the built-in library, letting the applications to act as a Web server without using the software such as Apache HTTP Server or IIS.
Combination of thousands of libraries
Node Package Manager holds the thousands of open source libraries, which remove the stress of managing different libraries within a platform.
Front & Back-end Development
It is a perfect choice for other JavaScript-based technology, which not just expedites the back-end but speeds up your front-end application mechanism as well.
Rich feature enabled
The technology utilized within this, enables the various features with less number of resources to be accomplished faster. It is a perfect choice for the larger projects.
Load handling capability
You receive the high scalability to handle and manage the heavy application loads effortlessly.
Highly Secured
It is the technology which comes along with the full reliability, robust features with a secured application structure, to give you a best product.
Enhance the Productivity
You experience the faster development resulting into enhanced productivity level for your business, letting you attain best revenue generation model.

Why Techugo
is an ideal choice for you?
Techugo- a top mobile app development company offers the Node.js, Ionic development & web development services, since we know the way customers interact with the software has changed in the recent years and the current approach demands the successful integration of backend applications which are very fast, scalable and easy to deploy & maintain.
01
We have the server-side development
02
Offering the Node.js based API development
03
We utilize the databases such as MySQL, MongoDB (NoSQL), and Redis
04
E-commerce & shopping cart development
We Are Affordable
We offer app solution on-time and on-budget. We understand the worth of cost-effective app solutions, therefore help you craft an on-budget mobile app.
Support And Maintenance
We don't believe in developing and dusting off our hands, rather we offer the full support to our clients, and help them to sail through seamlessly to get the best possible outcome through our built solution.
Leading UI/UX Designers
We are always passionate about our work, and don't settle for anything less than perfect, this makes us grow constantly and evolve for the betterment of our skills. We study the cultural trends and the targeted audience, to proceed with designing.
QA Is Our Motto
Every single line of code written by our developers is Quality Assured from a team of analysts, who are paid just to figure out the glitches found in the technical coding.
We Deliver Client Satisfaction
We very well know that unless our services our exceptionally good, it can never garner the attention of your end-users. Therefore, we practice best services to attain client satisfaction.
We Have Extensive Experience
Techugo team is filled with the experienced people who have different but diverse area of specialization in their respective domains like iOS & Android, BlackBerry, Windows & Wearable gear.
We are tech-nerds
And we are obsessed to create a seamless user-experience through the means of technology
Concept development
Usability & Interface design
Prototyping
Research & Design
Developing Algorithms
Follow "Right Mobile Math = Engaged Users"
Business aims, processes and procedures
API & middleware
Test strategies Using Software Emulators
Fixing Issues and bugs
Evaluation on Functionality Guidelines
Testing
Launch & Ongoing Support
App Submission
Proactive monitoring
Guaranteed Response Time
RECOGNITION
Techugo is an award-winning app agency that has been ruling the development turf since 2015. Our technical expertise and skills have helped us to be the chosen technology partner for the Fortune 500 and Global 2000 companies along with some of the most promising startups. We've worked with names like Airtel, BJP, Godfrey Phillips and many more. Reach us today and book your 30-minute FREE app consultation.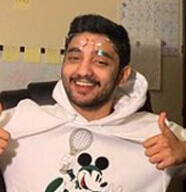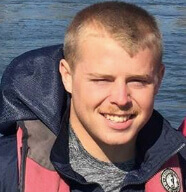 Testimonial
We've created the world-class app solutions, but there's nothing like hearing it in our clients' words. Check out this section to see what we're all about.
How about a Coffee together!
Spill the beans – Share your idea
And get a blueprint of your product, for free!
139 Baroness Drive Nepean ON K2G 6Z2
A-26, Sector - 63, Noida, U.P, 201301
22375 Broderick Dr, Suite 225, Dulles VA 20166
Emaar Square, Boulevard Plaza Tower 1, Dubai