Get the top-notch services
from the best mobile app

development company in Canada

A dedicated team of app developers in Canada turning coffee into code!

Let's Talk Partner with a leading
Mobile App Development Company in Canada
Techugo, a top mobile app development company in Canada, works 24/7 as a leading mobile app developer in Canada. The team ensures innovation with its passion for technology. The primary focus is to provide every opportunity to businesses worldwide that seek tech-savvy platforms to meet their business goals. We believe in leading a communicative process that makes you updated with ongoing work. You can trust us in every way to get your desired project. Our strategic approach towards the work makes us one of the best mobile app developers in Canada. Clients like Fortune 200s, Global 2000s, and Unicorn startups are partnered with us to deliver advanced web solutions.
Learn how the best mobile app development company in Canada works!
Techugo is a focused team of mobile app developers in Canada that guarantees power-packed mobile applications. We provide a seamless experience to our clients while meeting all their requirements and needs. The team works round the clock and designs various strategic plans to rejuvenate success among the clients. Our top mobile app development company in Canada believes in testing, rectifying, and substantiating before accomplishing the dream project. A mobile application is created with dedication after acknowledging the market scenario and users' needs. Our only motto is to recognize 'what users need,' which makes us unique from other mobile app development companies in Canada.
Step - 1
Requirement Gathering
As mentioned, our only motto is to know 'what users want'?. Working on that, our mobile app development company in Canada has a discussion that enables us to share new ideas and suggestions. The shared ideas will be examined and analysed while keeping technological trends at the topmost. Our team of experts brings the best quality to your ideas by analysing and improving key concepts. We will also put across factors that may cause errors in the project and thus look for some dynamic solutions.
Step - 2
Contract Closure
Our mobile app development company in Canada provides a transparent picture while preparing the contract closure that includes your needs, expected features, our role in the project, and functionality. You need to go through all of this to provide the final consent. We will move further with the procedure ahead only after you approve the project.
Step - 3
Wireframing & Design
A wireframe will enable you to know more about the application. It acts like a blueprint that you can use for understanding the navigation process. It does not include any sort of icon or solid colours. Our mobile app development company in Canada will work and come up we will work and come up with the best design only after you give your approval for the same.
Step - 4
Development
Our mobile app developers in Canada consider the best practices to help you meet high-end goals. We will provide the best support and guidance for improving the app's performance and functionality. Our mobile app development company in Canada works with an approach to test the project before providing the end part. This brings you closer to a new milestone.
Step - 5
Support & Maintenance
We then start a new journey with the project once it goes live. The team of certified professionals constantly works on the updates and features to provide a seamless user experience. The mobile app developers in Canada majorly focus on the app activity, thus modifying the significant functionality. Our mobile app development company in Canada provides the best schemes that help your app grow.
Technologies We Offer
Our mobile developers in Canada dominate the tech industry through their wide-ranging skillset. You can witness sustainable growth for your business with the best technology offered by our top mobile app development company in Canada.
Android
Android OS has users around the world which enables businesses to increase their leads. Our android mobile app development company in Canada provides a significant route to meet your goals. Services from the mobile app developers in Canada enable you to maintain the integrity of your brand. At the same time, it decreases development costs.
iOS
iOS works dynamically to secure your data from all kinds of malware and unwanted viruses. It provides security against all threats. Make sure to consider its brand value, enhanced scalability, remarkable security, aesthetic, and popularity in the market if you are in doubt about building an iOS app while taking support from the best mobile app development company in Canada.
Augmented Reality
AR is the most recent technology that has influenced the businesses across the globe. It proves to provide the best user experience via the amalgamation of real-world environments and digital overlay. What excites our mobile app development company in Canada most about AR is its tremendous performance which requires no additional software.
Node JS
PHP/ Node JS development consists of a core library and a libuv platform abstraction layer that works as a whole package of Google's V8 JavaScript engine. You can get the best support from skilled professionals of our mobile app development company in Canada to get a detailed understanding of this unique technology.
Ionic
Ionic works specifically on the style and feel of the mobile application. Its UI interface holds all capabilities of providing the best users' experience. Ionic is one of the leading cross-platform and hybrid mobile application development framework that holds a good grip on AngularJS and HTML5.
Wearable
Wearable technology is creating a new pave in the technology industry. The team of skilled professionals ensures solutions for various platforms to help the business grow. It will lead you towards innovation by focusing more on efficiency and credibility. Get in touch with our mobile app development company in Toronto to know more

Blockchain Technology
Our mobile app developers in Canada will amaze you with their Blockchain app development services. Blockchain secures your data from being lost or missed by storing it in a secured and sheer portal. The protection of data is one of the crucial elements of this technology. You can get full access to data at any time from any part of the world.
React Native
React Native comes as a saviour by providing portability and efficiency in a smartphone. Our mobile app development company in Canada believes that it provides the best quality experience that makes businesses distinguish themselves from the rest of the world. It offers a unique opportunity to newly established businesses.
Internet of Things
The Internet of Things (IoT) is defined as the network of physical objects embedded with software, technologies, and sensors to meet the purpose of exchanging and connecting data with different devices. Technology allows us to connect machines, systems, and humans under one roof. Connect with our experts at a mobile app development company in Toronto to learn more.
We build products for
Various devices!
The smart TV mobile application development service is offered by our mobile app development company in Canada, wherein the team invests their technical expertise and exposure to build engaging user interface.
The smart TV mobile application development service is offered by Techugo team, wherein we invest our technical expertise and exposure to build engaging user interface.
We carve our custom mobile app development company in Canada applications for the wearables to bring high mobility, live access to data, and context-awareness. Our developed solutions are built specially for a great variety of these devices.
The turf of technology is getting smarter and engaging with time, and Techugo team very well understand to make the most out of it by utilizing the magnificent functionalities of VR and AR development.
Get access to trending technology using voice recognition and IoT, and offer the most promising and engaging apps to your end users.
The website for your business is not less than a direct communication passage, which allows users to interact with you. We at Techugo practice the trending web development strategies and help your business to grow.
Portfolio
Life long collaboration, because our journey doesn't end with the launch; it begins with the launch!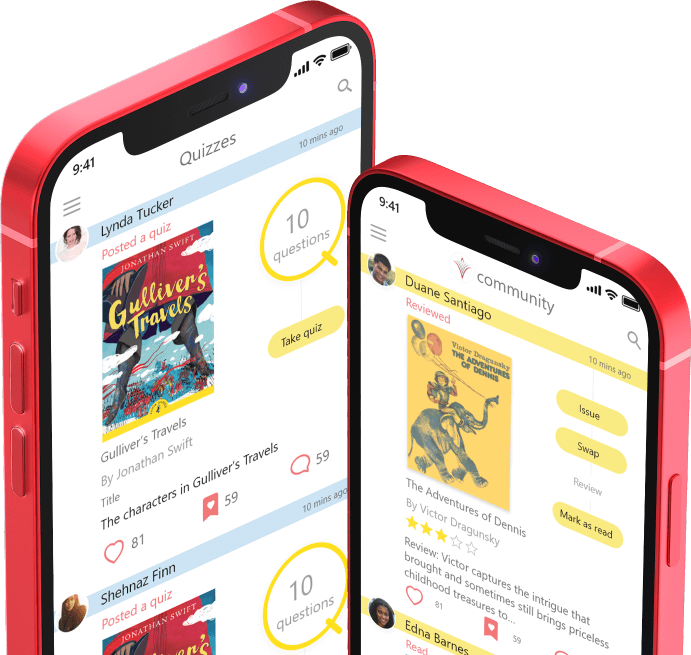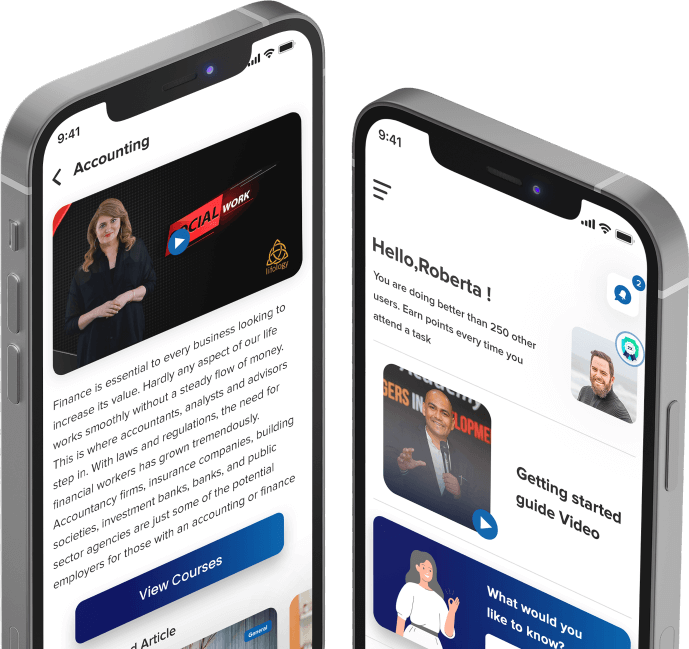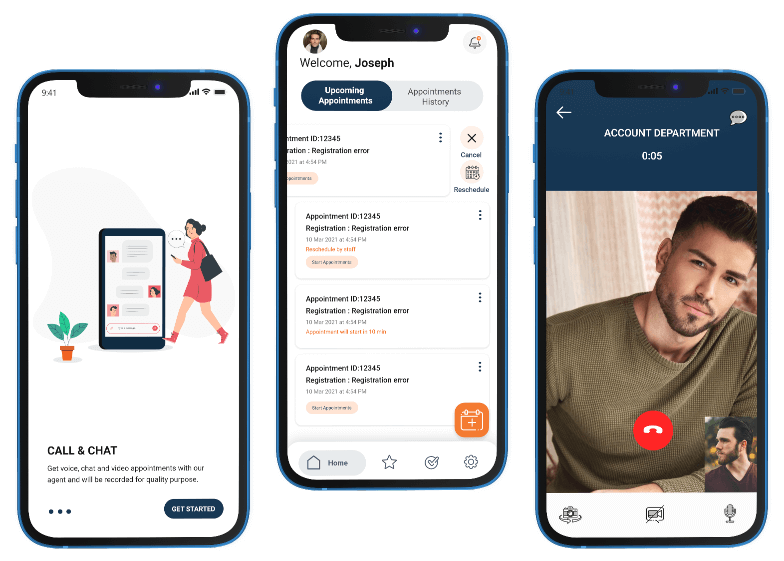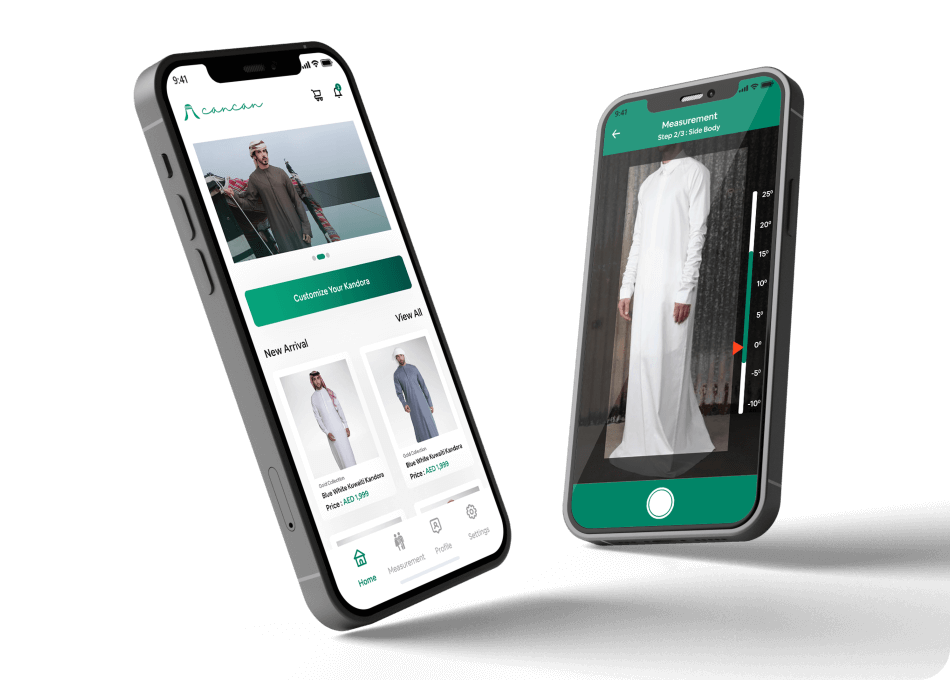 Recognition
Techugo is an award-winning mobile app development company in Canada ruling the development turf since 2015. Our technical expertise and skills have helped us be the chosen technology partner for the Fortune 500 and Global 2000 companies and some of the most promising startups. We've worked with names like Byju's, TrueFan, JoshCam, Airtel, BJP, Godfrey Phillips, and many more. Reach us today and book your 30-minute free app consultation.
Press Coverage
Usually, we let our products soak up all the limelight. But sometimes, we don't mind the spotlight as a top mobile app development company!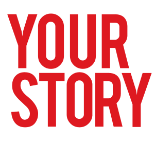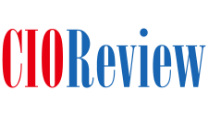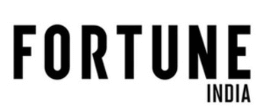 Latest Insights
Learn more about technology & its impact on the business world.
26 Sep 2023
A Journey from Start-up to CMMI level-3: Unveil How Techugo Replaces Bottlenecks with Success-Driven Path!
See More
Frequently Asked
Questions
We have developed 750+ robust applications for clients worldwide and helped them record a win-win in their specific industry.
No app development companies can tell you the exact answer of how long it will take to develop a mobile app, as the time required to complete the project depends on various factors such as app features, your specific requirements, UI/UX, tech integration, and others.
While programming languages like Java and Kotlin ensure Android app development, Swift and Objective-C can build apps for the iOS platform. However, in cross-platform app development, i.e., when you want to build the same app for both platforms, Xamarin, React Native, and Flutter are required.
Just like the time to develop an app, the cost to build a mobile app also depends on various factors involving app features, functionalities, platforms, tech integration, time, developers' location, etc. To know more, get in touch with our leading mobile app development company in Canada.
You should think about critical factors like the target audience, the purpose of your app, design, intuitive user experience, budget, platform, features & functionalities, the timeline to develop, your business goals, etc., when developing or before proceeding further with the mobile app development.
Our extensive range of services involves everything that leads the entire mobile app development from ideation to delivery.
- Custom Android and iOS app development
- UI/UX design
- Automated QA and testing
- Native and Cross-platform app development
- AOSP customizations
- Consulting and prototyping
- Support and maintenance
Testimonials
Here's what makes us go the extra mile!
View More
"I was impressed with their timeliness, communicativeness, and keen understanding of the project. Techugo successfully delivered a fully functional and user-friendly app, which received positive feedback from my users."
- Ajuka
"They never left me hanging with the work. Techugo develops through its professional approach. They lead a communicative process, keeping everyone involved updated with the project."
- Vicky Knowler
"Techugo never gives up on challenges and is able to communicate any issues the right way. They have the key experts to find and provide you with the Right Solutions."
- Giuliano Cognini
"I love their creativity, their designs are really fresh and modern. Right from the onboarding process to the Managerial Skills, I am highly impressed. I talk to them these days, even more than my family members, as they are not my tech partners but have become a part of my family now."
- Xenia Ghali
"Throughout the project, they were thorough with explanations, committing themselves to fix our problems. Techugo has been a strong partner for the client. They communicate well and always provide options for dealing with app-related challenges."
- Aniket Tiwari
"The entire team was experienced and delivered exceptional work. Techugo delivered everything on time and tracked the project through Zoho."
- Ashutosh Pandey

Get in touch.