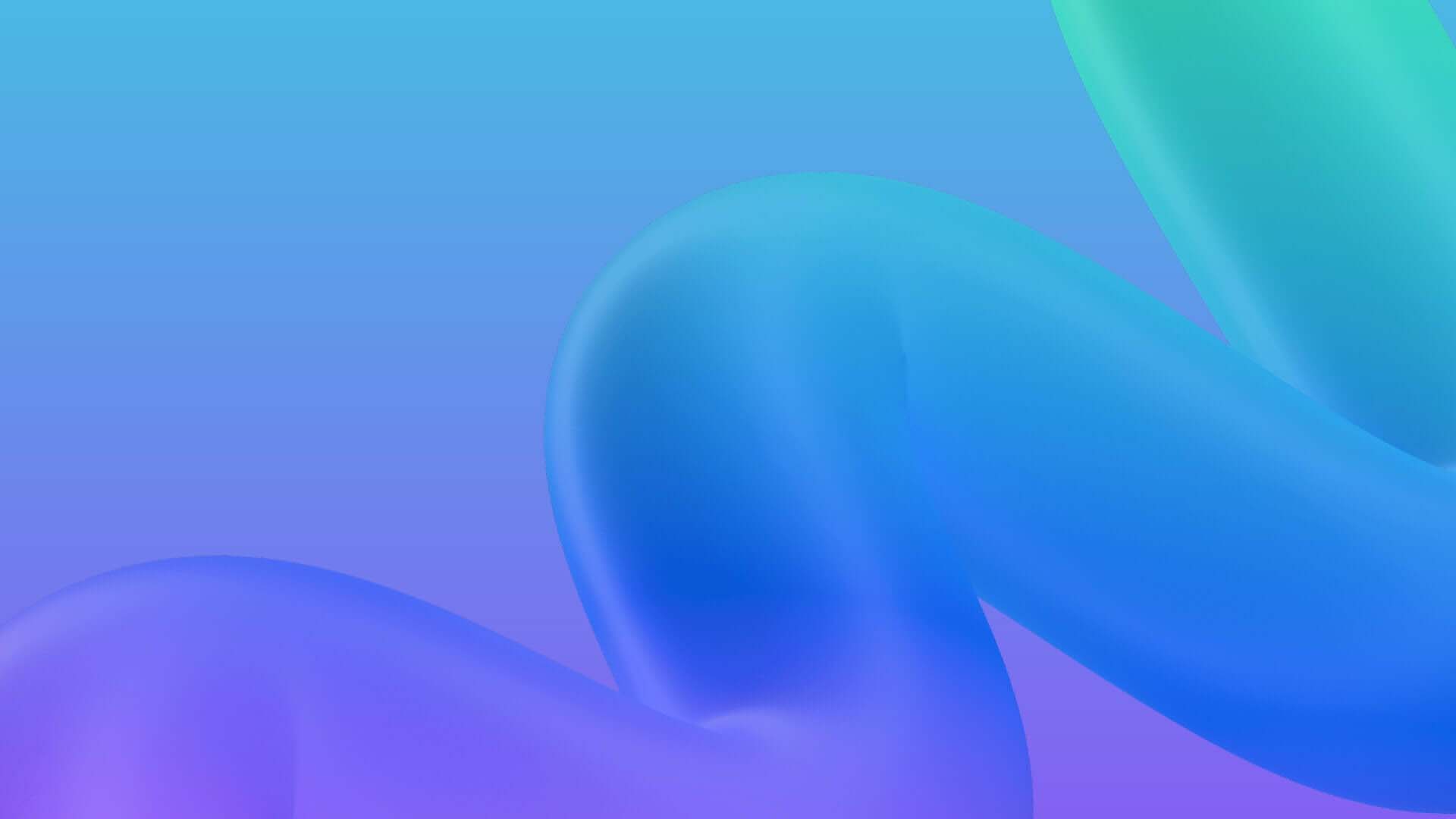 Mobile App
Development
Company in Qatar
Enrich the digital foundation of your business with our mobile app development company in Qatar and integrate the dreamy elements that give a sparkling and exciting effect to your digital solution. With the unwavering efforts we put in, you can harness futuristic benefits, navigate the dynamic landscape of digital disruption, and chart remarkable growth amid the fiercely competitive market. Our CMMI Level 3 company has led businesses to come closer to their dream solution, and your idea can be our next terrific solution.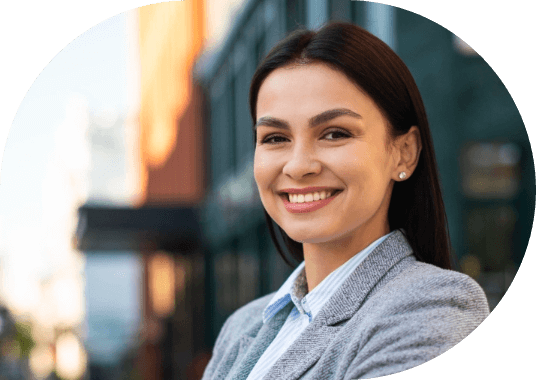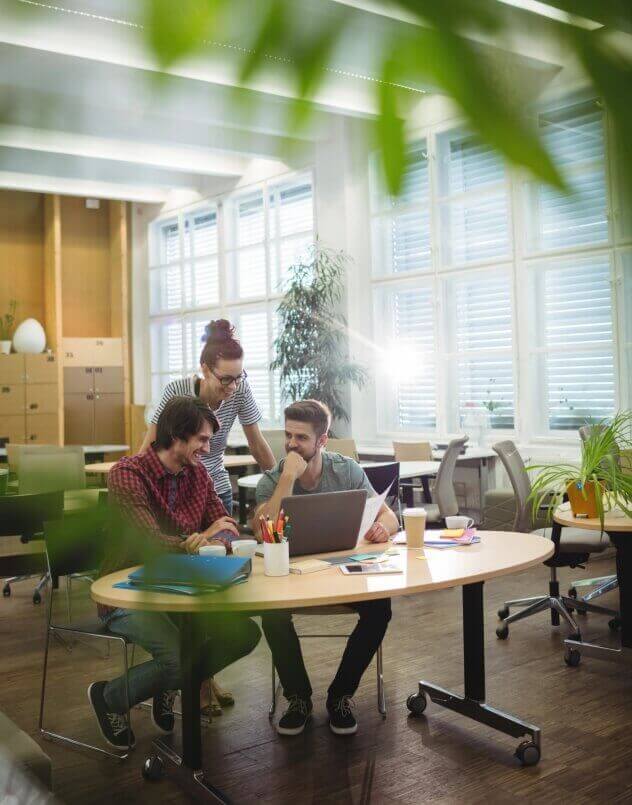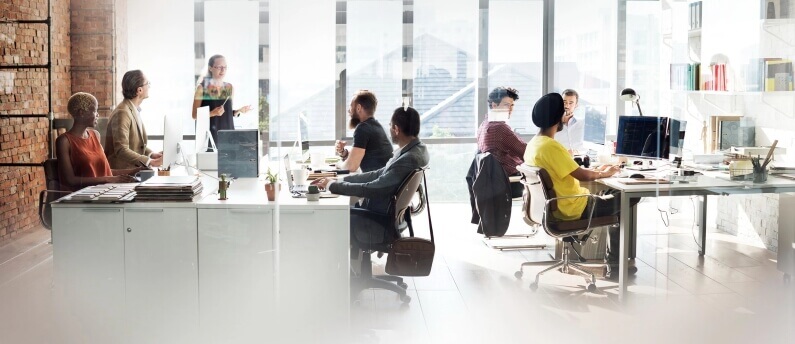 Partner with a leading
Mobile App development
company in Qatar
In this digitalised world, where success is calculated through the tech integration you have made, joining hands with the best mobile app development company in Qatar becomes a necessity. That's why UAE, Qatar, Kuwait, and the entire Middle East region are growing as the epicentre of tech innovation, influencing businesses to adopt the change before feeling left out. Being a top mobile app development company in Qatar, which has developed various products for this location-based clientele, we have everything to offer you, from creative ideas to a robust tech solution.
While understanding the specific needs of your business endeavour, we bring strategic plans, put forward the technologies you need, and integrate the best of codes to let you achieve progressive milestones that are beyond expectations. The dynamic team of our mobile app development company in Qatar continuously strive to digitalise your business and turn your business into a flawless app idea. With the designers, developers, project managers, and marketers of Techugo, you will surely hit the market soon and extend your reach far beyond your brick-and-mortar store.
Let's together develop a successful, terrific, and robust mobile app for your business that makes it a perfect platform for higher ROI, increased consumer retention, and other potential benefits while working on and mitigating the ongoing challenges. Emphasis the driving force of our mobile app development company in Qatar and revolutionise how users interact with your services and products. For more insights, don't forget to book a consultation with the experts of Techugo, a top and giant name in the mobile app development industry.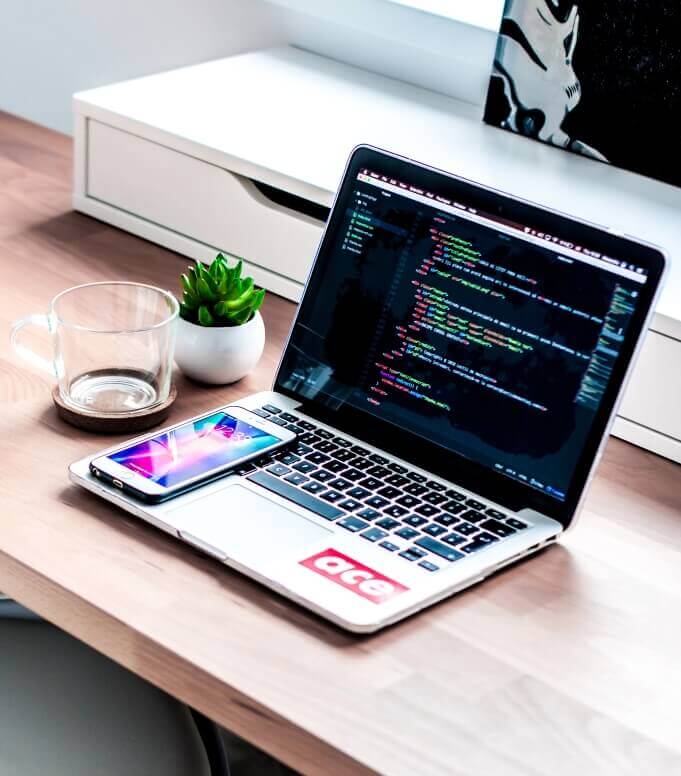 Why Choose Techugo
For Your Next Project?
Raised through developed
applications
Building the roadmap to success with exquisite mobile app development services to
Fortune 200

companies,

Global 2000

companies, Future Unicorns Startups, and budding entrepreneurs.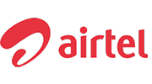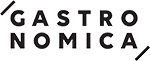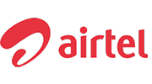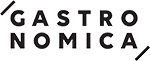 Our Magnified
Product Delivery
At Techugo, we built projects that define excellence, stand you apart from the competitive edge, and help you gain the advantages that were possibly difficult in the past. When you work closely with our mobile app development company in Qatar, you will find all the approaches we create that trigger higher ROI, more revenues, and better results. Such unique strategies have also unlocked the magnificence of various products built by our experts. Such as:
Get Your Hands On Our
Offered Technologies
A testament to our commitment and robust product delivery is received with the top-notch tech integration after listening to your app idea and understanding its core value and business goals. Here is everything from Android to Node JS and AR/VR that our mobile app development company in Qatar provides to our clients and records their sustainable growth and more significant outcomes. To dominate your specific industry, all you need today is a wide range of skill sets and tech integration, and at Techugo, every wish is fulfilled.
Make Your Business Available
on Devices Like
As users use all devices today to cater to their various needs, we consider this an essential thing for businesses as well to make themselves available to consumers around the clock, and that's why our leading mobile app development company in Qatar is considering building digital solutions for a variety of clients. Such as:
The smart TV mobile application development service is offered by the Techugo team, wherein we invest our technical expertise and exposure to build engaging user interfaces. Get in touch with our mobile app development company in Kuwait to create a digital solution for SmartTV.
Our mobile app development company in Kuwait carves out applications for wearables to bring high mobility, live access to data, and context awareness. Our developed solutions are built specially for a great variety of these devices. To learn more, you can book a consultation today.
The turf of technology is getting smarter and engaging with time, and Techugo, a top mobile app development company in Kuwait, very well understands how to make the most out of it by utilising the magnificent functionalities of VR and AR development. As VR & AR devices rule over others, why don't you make your next-gen app for the same?
Get access to trending technologies like voice recognition and IoT with Techugo, a leading mobile app development company in Kuwait that strives to offer the most promising and engaging apps filled with trending technologies.
The website for your business is no less than a direct communication passage which allows users to interact with you. We at Techugo, the best mobile app development company in Kuwait, practice the trending web development strategies and help your business grow.
Not One, But We Have Many Feathers in Our Cap!
Techugo is an award-winning app agency ruling the development turf since 2015 in all industries like healthcare, food delivery app development, etc. Our technical expertise and skills have helped us be the chosen technology partner for the Fortune 500 and Global 2000 companies and some of the most promising startups. We've worked with names like PMU, CanCan, Gastronomica, Lifology, Verse Innovation, Byju's, Airtel, BJP, Godfrey Phillips, and many more. Reach us today and book your 30-minute free app consultation.





Frequently Asked
Questions
The leading team of experts at our mobile app development company in Qatar ensures some essential features inside an app, such as security, easy navigation, push notification, performance, in-app search, effortless payment, simplicity, etc.
Using their knowledge, abilities, and experience, top app development companies play a crucial part in turning app concepts into practical mobile applications that satisfy client needs and user expectations.
The length of the development process might vary based on the app's complexity, features, and workload of the app development companies. A mobile app may often be developed in a few weeks or months.
To ensure the practicality and potential success of your app, several app development firms in Qatar offer consulting services and help with app concept validation, market research, and feasibility studies.
A top mobile app development company in Qatar," Techugo," offers continuous support and maintenance services. They can deliver bug patches, updates, and feature upgrades in addition to ensuring the software is compatible with new OS iterations and gadgets.
Techugo has a great history of creating winning moments for various clients worldwide. No matter what challenges are in the front, the gigantic team of experts at our mobile app development company in Qatar considers the best approaches and strategies to fight against all. The technocrats build solutions that resonate with the target audiences after analysing user preferences, cultural nuance, and local market dynamics. To learn more about us, you can visit our portfolio or connect with our experts.
There is no exact cost to create a mobile app as it depends on multiple factors like app features, platform selection, complexities, design requirements, and others. However, if you want to learn the cost and pricing models, then a consultation with the experts of our top mobile app development company in Qatar can greatly help. They will listen to your app idea, consider every approach that fluctuates the cost and thus let you learn the cost of your next digital solution.
We ensure robust and marvellous mobile app development services such as app consultation, prototyping & design, app development updates, support & maintenance. You can specify what services you want, and we will ensure to provide you with the same. Instead of this, for all industry-specific services, you can reach out to our mobile app development company in Qatar and bring in front everything that we have in our pockets to offer you.
The leading experts of our top mobile app development company in Qatar ensure Zoho Cliq software for communication purposes so that clients would have no problems connecting with our developers, designers, project managers, and other product managers. It even ensures a hassle-free way to schedule, arrange, and start a video or audio call with the person we want. As we use Zoho Cliq to provide our clients with every insight on the project, they will have no problems learning about which stage we are in.
While building an app, we ensure to take care of some essential pointers like the app features, market trends, future trends, competitive elements, intuitive UI/UX, a leading solution to consumers' problems, your business goals, app objectives, and various other essentials. After looking at and researching all these factors, our mobile app development company in Qatar moves to app development and different stages.

Get in touch.
We're excited to hear from you and let's start something special together. Call us for any inquiry