Found in 2021, The
Platform Onboarded
More Than
75K


FIRST-TIME Online
Shoppers!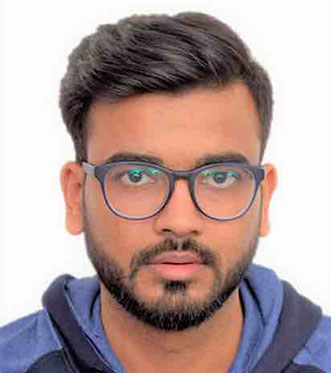 Rahul
Aggarwal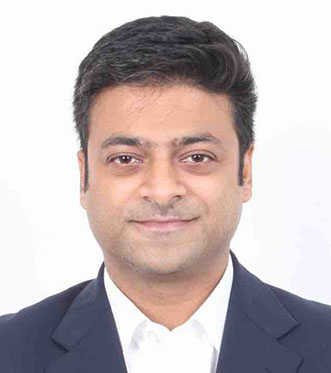 Hariher
Balasubramanian
The Beauty Brand is Now
Operational in 8 Cities
Mysuru
Dharwad
Hubli
Mangaluru
Belagavi
Coorg
Hassan
Tumakuru
Here's Why!
BuyEazzy
Became a
Milemarker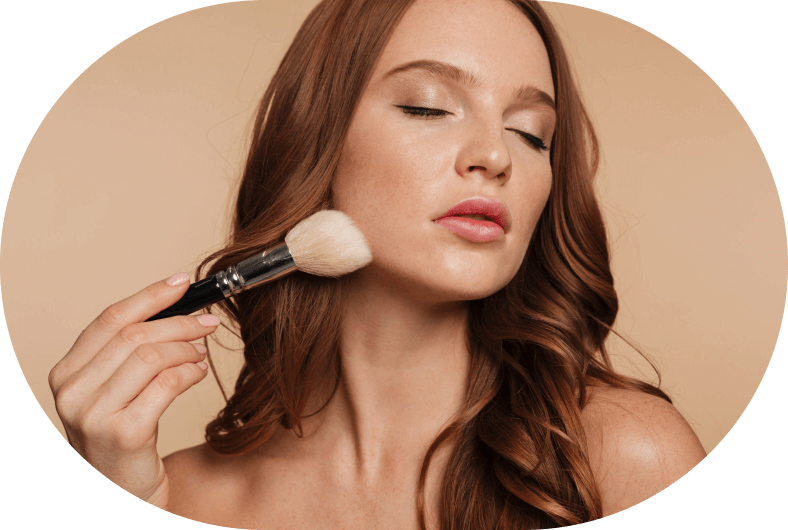 Before starting to work on the BuyEazzy project, the co-founder, Mr. Rahul, worked as a Project Lead at Boston Consulting Group. He crossed paths with Hariher during the same, and were all set to fly to London when the pandemic struck. Fast-forwarding to massive transformation in their professional lives- They have a massive brand operational in the South. They always wanted to target cities that represent the middle class as it was their target audience!
And Here's What
BuyEazzy
Accomplished
2k-3k
Received orders
every day
1 Million
On the roadway to
acquire app users
20 Cities
Plans to
expand to
BuyEazzy Soars with
$1.3 Million Funding Boost
from Incubate Fund India and
M Venture Partners!

Start a project
From Idea to App
A Tale of Development and Discovery!
001
Discover
App's Objective / App's Audience / Competitors
More than any other stage of a project, the phase that predicts the chances of a project's success is discovering or planning, which consists of learning what you have, what you need, and what your business goals are. It manages the time, budget, and energy wisely being invested in the goals & vision of the project.
002
Design
Wireframes / Mockups / Prototype
The design/wireframing process becomes seamless once the discovery phase ends. With all the functionalities and features in mind, we develop the 1st version of the app while adding more detail to each step. Once getting approval from the clients on the designs and mock-ups, we proceed with the system designing phase.
003
Development
Tech Architecture / Backend / Frontend
Here is the time when we start coding and development. While following the agile methodologies, we bring into action the idea that you always wanted to turn into a reality. Our project managers look after every process and provide details to the clients after receiving the same from each department. We prefer Zoho Cliq to communicate with our clients.
004
Testing
Functional / Performance / Security
The testing has to be done to ensure that the app is easy-to-use and intuitive from the users' perspective, so we continually redo the work. Our QA team prefers all the essential stages required to test a mobile application and examines its performance, functionalities, speed, efficiency etc.
005
Deployment
App Store / Google Play Store / Web Version
Finally comes the culmination of countless hours, planning, coding, and designing. The app is all set to launch, and final testing is conducted to make sure that the platform is free from errors. After successful testing, app is released on the respective Stores, following which user feedback is acquired for enhancements.
What makes us a champion in the
app development industry?
"Techugo delivered high quality and accountability through effective project management & exceptional communication."
"They guide me in how things can be done better. They've produced an impressive app featuring all requested design elements."
"Techugo never gives up on challenges and is able to communicate any issues the right way. They have the key experts to find and provide you with the Right Solutions."
"The Product Manager is very thorough with his pointers and clarifications. I am super excited for the live process. You guys have done a great work."
"We're loving the work. Your team is simply amazing. We have a long way to go, phase 1 is just the beginning."
"They follow an agile methodology and work with the client daily to ensure the app runs properly."
"They never left me hanging with the work. Techugo develops through its professional approach. They lead a communicative process, keeping everyone involved updated with the project."

Get in touch.