Do You Want to Chase Your Dream Project?
Get in Touch with the Top Mobile App Development Company in the Netherlands to Integrate Your Brand with the Exceptional Technology Solutions!
Let's Talk Partner with a leading
Mobile App development company in Netherlands
Techugo is a CMMI Level 3 Company partnered with Fortune 500 and Global 2000 companies, and delivered jaw-dropping projects.
We have become a leading technology brand in 7 years and have shaken hands with some massive brands to amalgamate technology into their business model. Our team of industry experts is proficient in building robust digital solutions that could help a business acquire the limelight and stand out from the crowd!
Here's How an Exceptional Mobile App Development Company in Netherlands Works!
Step - 1
Strategy
The first stage that an efficient mobile app development company in the Netherlands would emphasize is determining the strategy as to how a business can enhance using a mobile app. Additionally, listed below are a few questions that must be answered:
- How will a mobile app add value to its customers' lives?
- What will be the goals and objectives of an app?
Here at Techugo, we answer all your queries by defining an app's purpose, potential audience, competitors, etc., and build a strategy that takes you by storm.
Step - 2
Analysis and Planning
The next stage involves molding an app idea and giving it a shape of an actual project. Therefore, an app idea has to be analyzed accurately to plan it accordingly. Once the app requirements are identified, we build a product roadmap that incorporates grouping app requirements into delivery milestones. Moreover, we also prioritize MVP development for the initial launch.
App planning also integrates figuring out the tech stacks of Android and Ios, cross-platform stacks, etc., as per the need.
Step - 3
UI/UX Design
An app design aims to provide a frictionless user experience with an intriguing peek. Thus, we being a top-notch mobile app development company in Netherlands register working on information architecture & workflows, wireframes, style guides, mockups, and interactive prototypes.
How about a partnerhsip?
Step - 4
App Development
It's time to execute the plan by defining a technical architecture, picking a tech stack, and stating the development milestones.
Additionally, if you're looking forward to integrating technologies like AR, AI, etc., it is essential to ensure that you have the right resources and team, Guess what? We have got you!
Step - 5
Application Testing
What makes a mobile app stable, secure, and usable? A thorough quality assurance testing involves preparing test cases that address varied aspects of app testing. These test cases lead the team to perform, record, and track fixes.
Techugo- the best mobile app development company in Netherlands involves the QA team in the initial stages of the app development to build familiarity with the product to produce accurate test cases.
Step - 6
Deployment and Support
Before the release, your app must be submitted to App Store for iOS and Play Store for Android. Techugo has become the leading mobile app development company in Netherlands because of its post-app development support and services that it extends to its clientele.
Technologies We Offer
Our mobile app developers in Netherlands dominate the tech industry through their wide-ranging skillset. You can witness sustainable growth for your business with the best-offered technology.
Android
Android OS has users around the world which enables businesses to increase their leads. Our android mobile app development company in Netherlands provides a significant route to meet your goals. Services from the mobile app developers in Netherlands enable you to maintain the integrity of your brand. At the same time, it decreases development costs.
iOS
iOS works dynamically to secure your data from all kinds of malware and unwanted viruses. It provides security against all threats. Make sure to consider its brand value, enhanced scalability, remarkable security, aesthetic, and popularity in the market if you are in doubt about using an iOS app development.
Augmented Reality
AR is the most recent technology that has influenced the businesses across the globe. It proves to provide the best user experience via the amalgamation of real-world environments and digital overlay. What excites us most about AR is its tremendous performance which requires no additional software.
Node JS
PHP/ Node JS development consists of a core library and a libuv platform abstraction layer that works as a whole package of Google's V8 JavaScript engine. You can get the best support from skilled professionals of our mobile app development company in Netherlands to get a detailed understanding of this unique technology.
Ionic
Ionic works specifically on the style and feel of the mobile application. Its UI interface holds all capabilities of providing the best users' experience. Ionic is one of the leading cross-platform and hybrid mobile application development framework that holds a good grip on AngularJS and HTML5.
Wearable
Wearable technology is creating a new pave in the technology industry. The team of skilled professionals ensures solutions for various platforms to help the business grow. It will lead you towards innovation by focusing more on efficiency and credibility.

Blockchain Technology
Our mobile app developers in Netherlands will amaze you with their Blockchain app development services. Blockchain secures your data from being lost or missed by storing it in a secured and sheer portal. The protection of data is one of the crucial elements of this technology. You can get full access to data at any time from any part of the world.
React Native
React Native comes as a saviour by providing portability and efficiency in a smartphone. Our mobile app development company in Netherlands believes that it provides the best quality experience that makes businesses distinguish themselves from the rest of the world. It offers a unique opportunity to newly established businesses.
Internet of Things
The Internet of Things (IoT) is defined as the network of physical objects embedded with software, technologies, and sensors to meet the purpose of exchanging and connecting data with different devices. Technology allows us to connect machines, systems, and humans under one roof.
We build products for
Various devices!
The team assures unique and dynamic ways that include multiple complexities and technicalities. Our mobile app developers in Netherlands make everything possible through strategic approaches that remarkably build your desired project.
The smart TV mobile application development service is offered by Techugo team, wherein we invest our technical expertise and exposure to build engaging user interface.
We carve out the applications for the wearables to bring high mobility, live access to data, and context-awareness. Our developed solutions are built specially for a great variety of these devices.
The turf of technology is getting smarter and engaging with time, and Techugo team very well understand to make the most out of it by utilizing the magnificent functionalities of VR and AR development.
Get access of trending technology if voice recognition and IoT with Techugo. We strive to offer the most promising and engaging apps filled with the trending technologies.
The website for your business is not less than a direct communication passage, which allows users to interact with you. We at Techugo practice the trending web development strategies and help your business to grow.
Portfolio
Life long collaboration, because our journey doesn't end with the launch; it begins with the launch!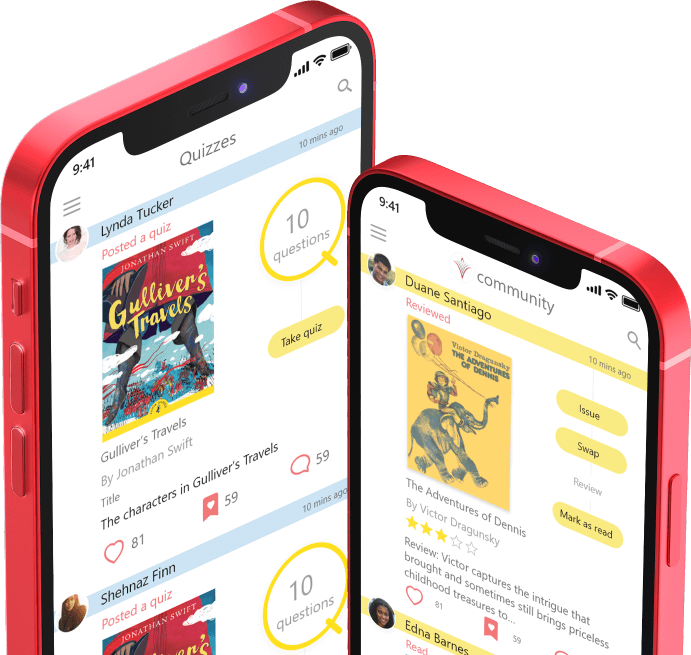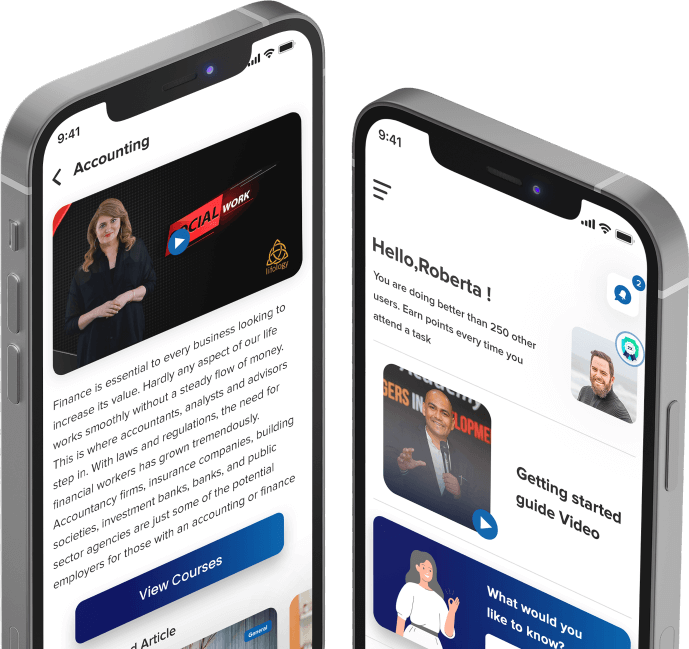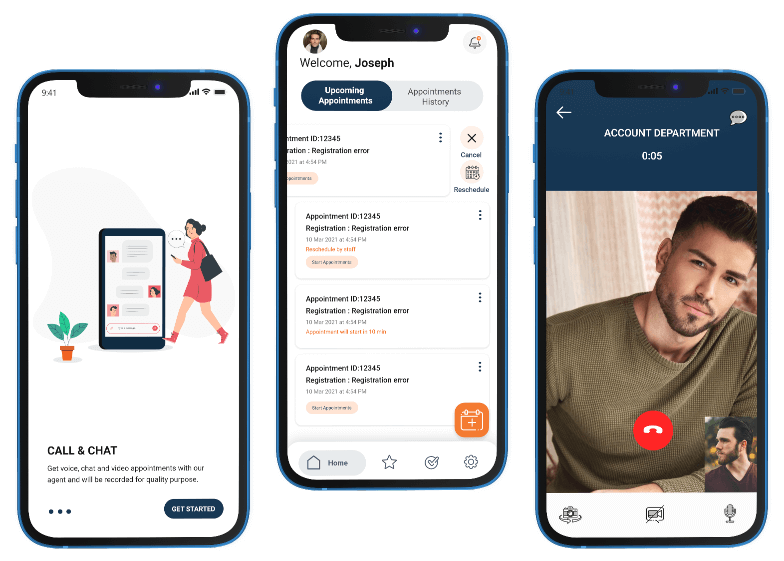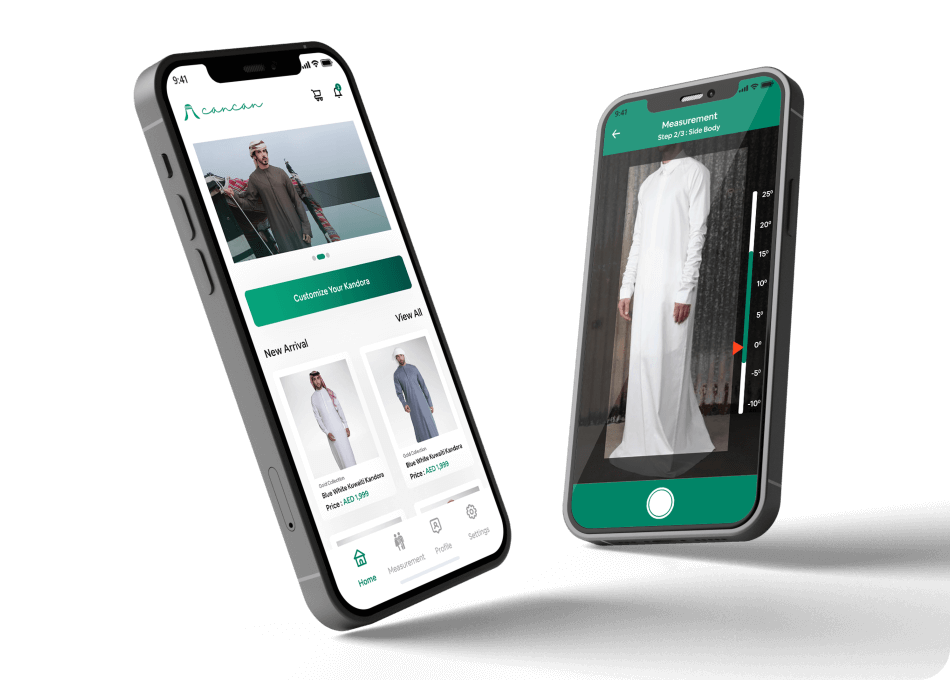 Frequently Asked
Questions
Mobile app development is a challenging business, and details must be emphasized before and during the process by an efficient mobile app development company in Netherlands. Thus, the top factors to prioritize are listed below:
- Research
- Identification of target audience
- Accurate platform selection
- Setting up a plan of action
- Budget set up
- Add a unique element
- Emphasize frictionlessness and efficiency
- A smooth user experience
- Integrate a buzzing market strategy
- Accurate testing
A terrific mobile app development company in Netherlands would emphasize the following pointers to launch a mobile app successfully:
- A polished-feel mobile app
- User-centric
- Robust USP
- Strong core feature
- Adds value to customers' lives
- Utilization of the latest technology
Notably, product strategy, mobile app architecture, mobile app marketing, and user experience design are the major areas emphasized by a top mobile app development company in Netherlands.
As per a top-notch mobile app development company in Netherlands, a primary source of income for a mobile app is in-app advertising. The model holds exceptional potential if your app users spend a lot of time using your app. Thus, it intrigues advertisers to buy the ad space on your app that generates revenue for you.
Some of the major challenges faced by a mobile app development company in Netherlands include the following:
- Choosing the right integration of technologies
- Designing for varied devices
- Security issues
- And whatnot!
Fortunately, Techugo- a leading mobile app development company in Netherlands efficiently, works on all the roadblocks and fabricates digital solutions that work best for the business and its clients.
Recognition
Techugo is an award-winning app agency ruling the development turf since 2015. Our technical expertise and skills have helped us be the chosen technology partner for the Fortune 500 and Global 2000 companies and some of the most promising startups. We've worked with names like Airtel, BJP, Godfrey Phillips and many more. Reach us today and book your 30-minute free app consultation.
Press Coverage
Usually, we let our products soak up all the limelight. But sometimes, we don't mind the spotlight as a top mobile app development company!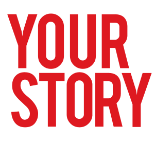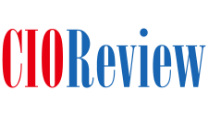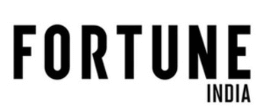 Latest Insights
Learn more about technology & its impact on the business world.
26 Sep 2023
A Journey from Start-up to CMMI level-3: Unveil How Techugo Replaces Bottlenecks with Success-Driven Path!
See More
Testimonials
Here's what makes us go the extra mile!
View More
"I was impressed with their timeliness, communicativeness, and keen understanding of the project. Techugo successfully delivered a fully functional and user-friendly app, which received positive feedback from my users."
- Ajuka
"They never left me hanging with the work. Techugo develops through its professional approach. They lead a communicative process, keeping everyone involved updated with the project."
- Vicky Knowler
"Techugo never gives up on challenges and is able to communicate any issues the right way. They have the key experts to find and provide you with the Right Solutions."
- Giuliano Cognini
"I love their creativity, their designs are really fresh and modern. Right from the onboarding process to the Managerial Skills, I am highly impressed. I talk to them these days, even more than my family members, as they are not my tech partners but have become a part of my family now."
- Xenia Ghali
"Throughout the project, they were thorough with explanations, committing themselves to fix our problems. Techugo has been a strong partner for the client. They communicate well and always provide options for dealing with app-related challenges."
- Aniket Tiwari
"The entire team was experienced and delivered exceptional work. Techugo delivered everything on time and tracked the project through Zoho."
- Ashutosh Pandey

Get in touch.