Byju's and Techugo's
Collaborative Triumph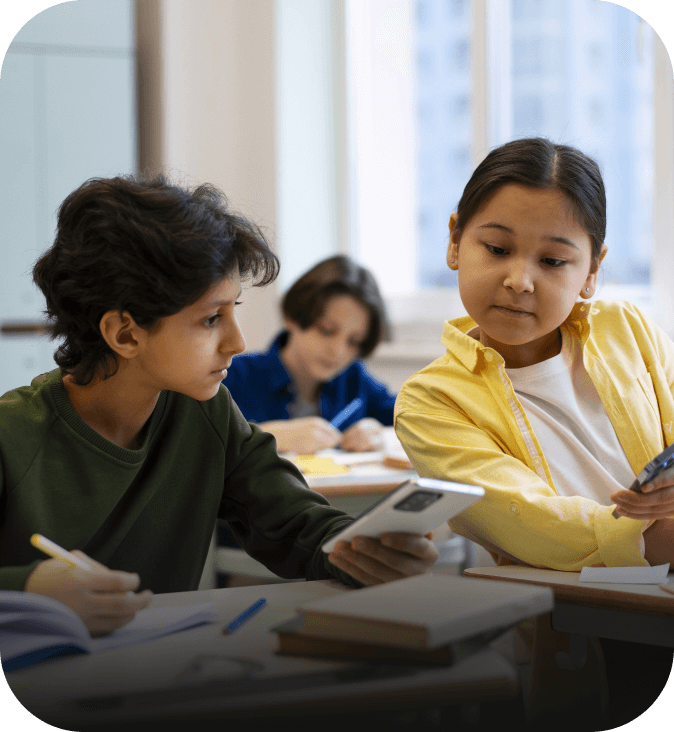 Byju's is Br

idging
the Education Gap

The inclination of Gen Z towards online solutions has led to acquiring the limelight by one of the biggest edtech brands in India.
Byju's has become a household name, and Techugo played an extraordinary role in providing seamless access to education! We fabricated an app that'll make kids fall in love with modern learning patterns.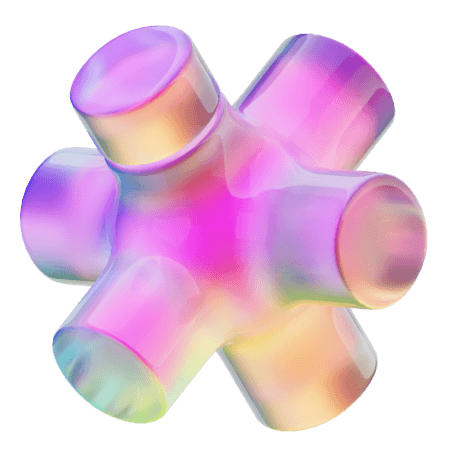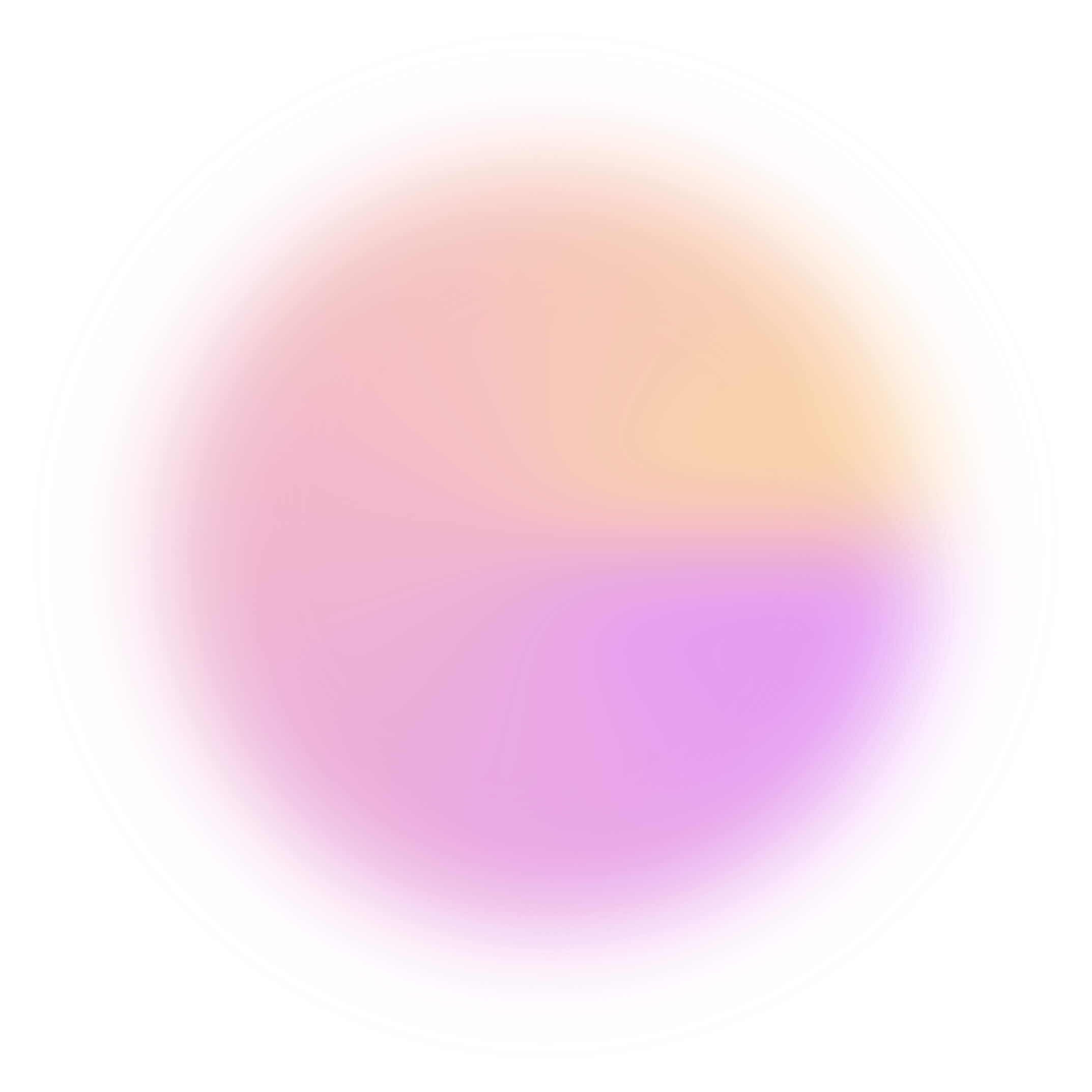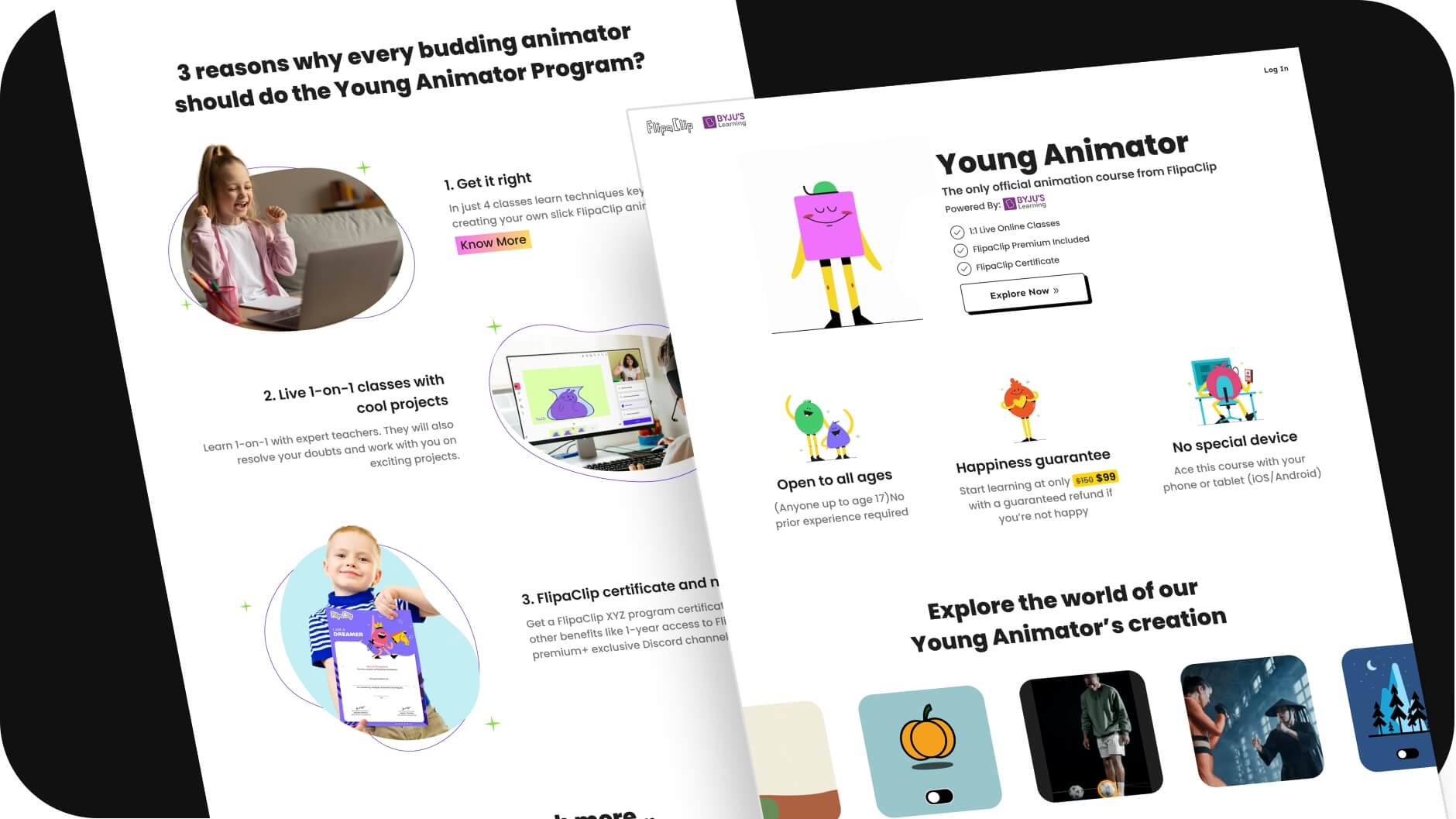 Techugo X Byju's is All Set to Fuel the
Future of Edtech

Collaboration with more
than 6 Leading Brands <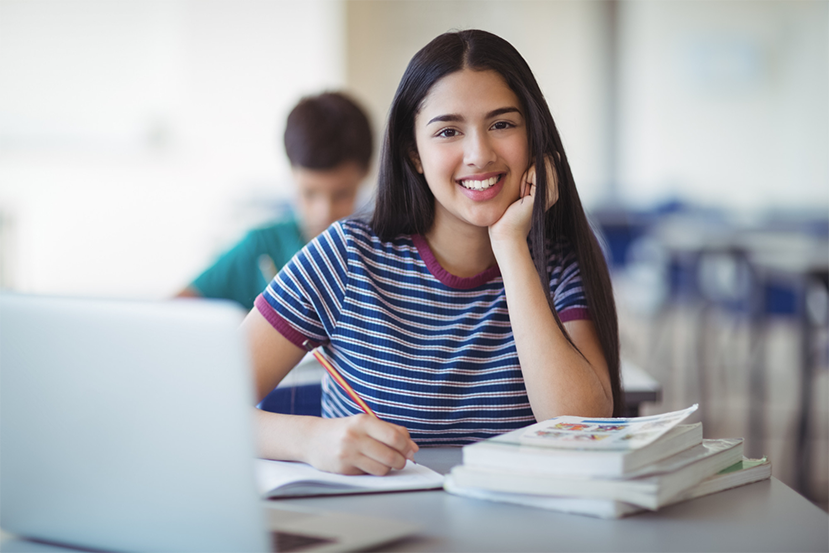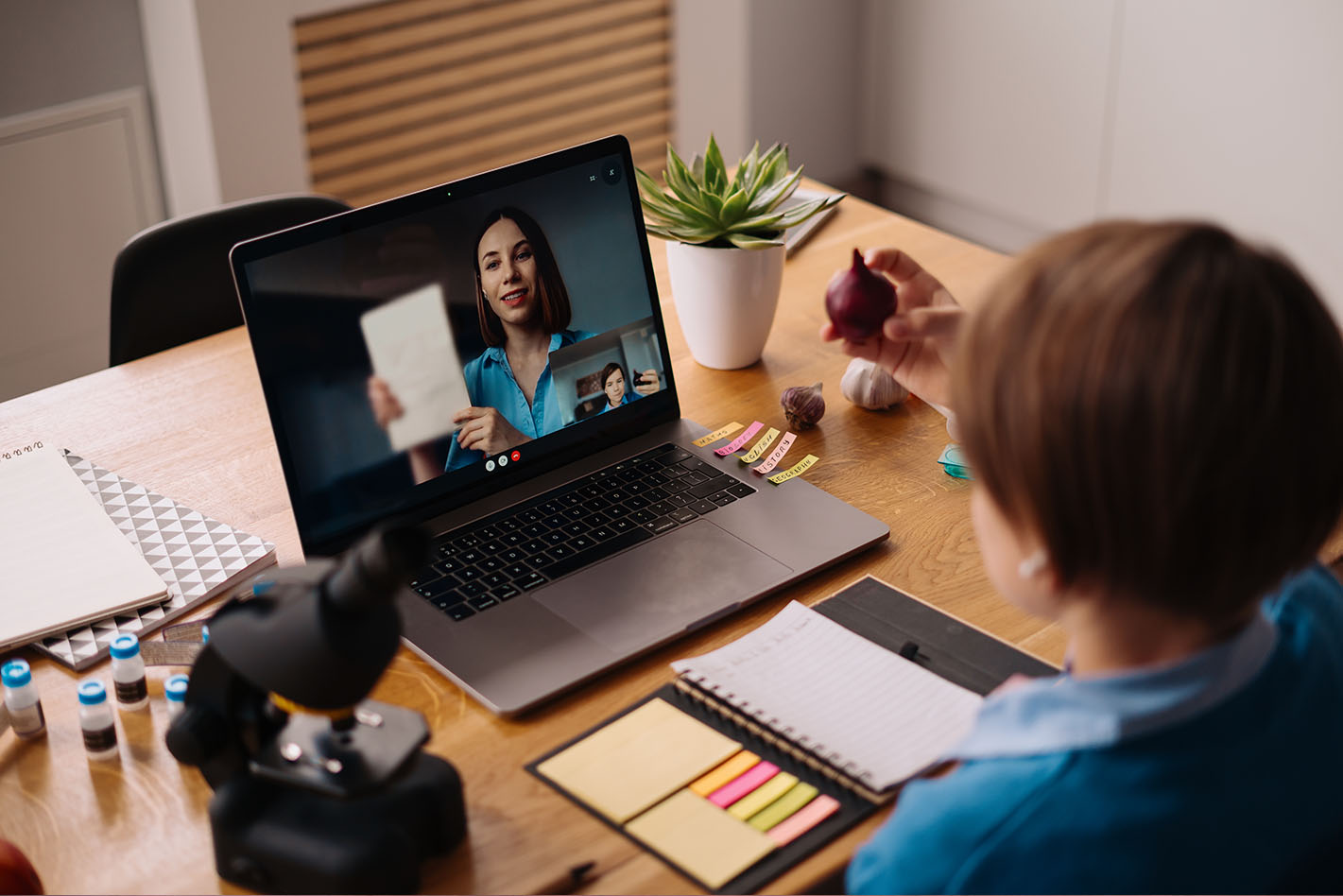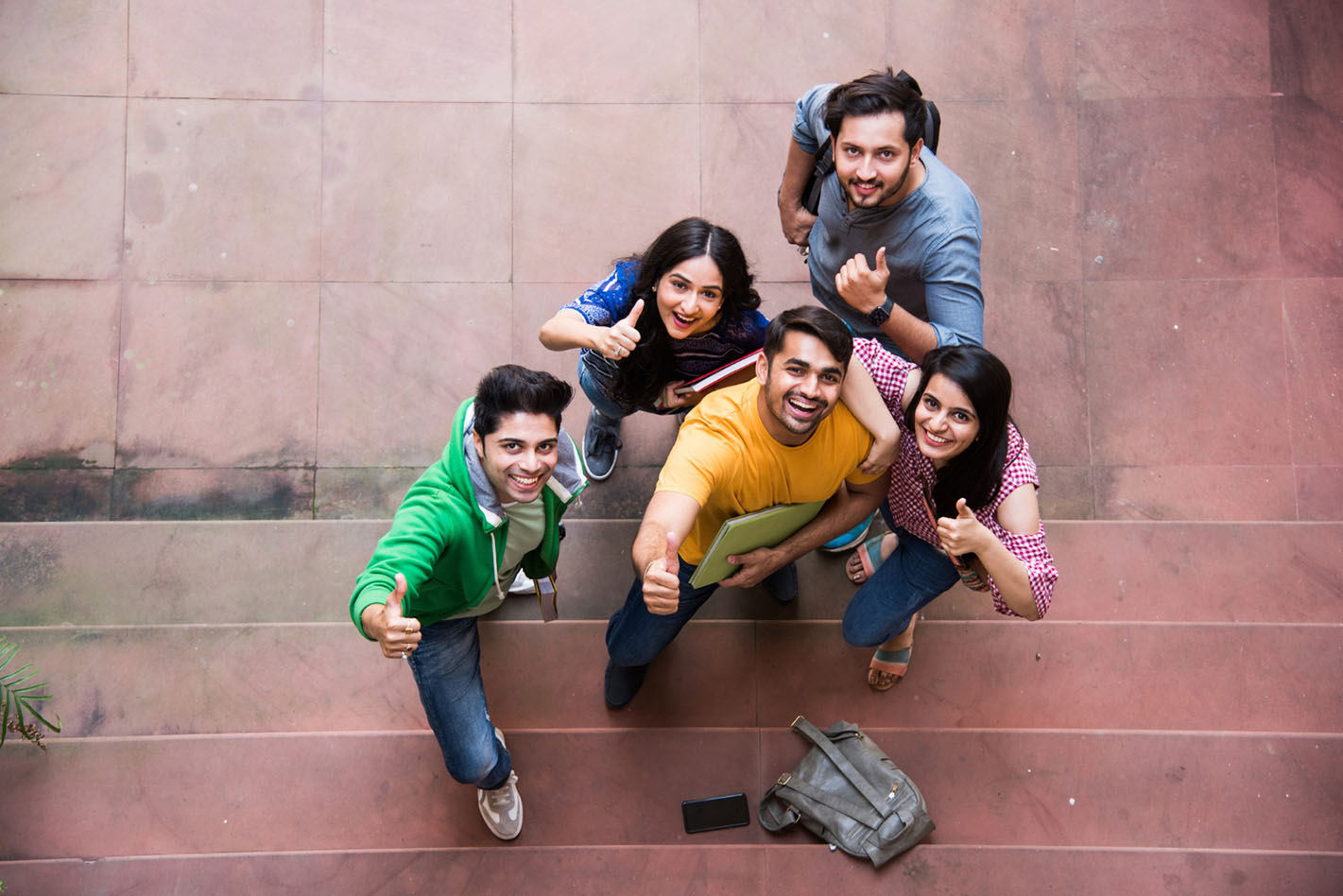 Built an edtech app that tends to provide education to more than 150 millon students. Weaved a flexible experience to provide education virtually. Crafted comprehensive video lessons by the subject experts. Integrated high-quality communication and interactive learning models.
Byju's Tie-Up with Lionel
Messi To Attempt
'EDUCATION FOR ALL'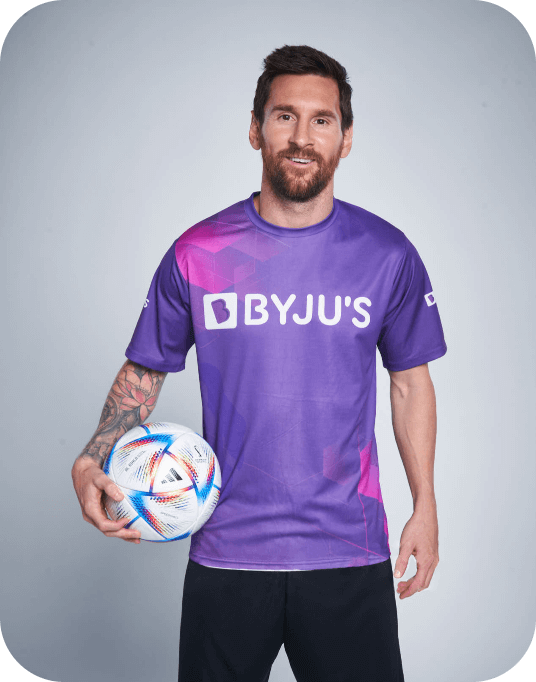 From Blueprint
to Brilliance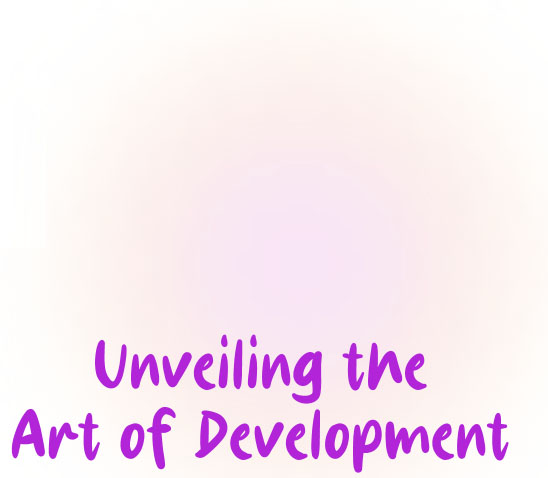 Do you want to optimize your app with us?
Contact Us
Our team of dedicated professionals breathes life into each project, infusing it with creativity, functionality, and unmatched brilliance.
Discover
App's Objective
App's Audience
Competitors
More than any other stage of a project, the phase that predicts the chances of a project's success is discovering or planning, which consists of learning what you have, what you need, and what your business goals are. It manages the time, budget, and energy wisely being invested in the goals & vision of the project.
Development
Tech Architecture
Backend
Frontend
Here is the time when we start coding and development. While following the agile methodologies, we bring into action the idea that you always wanted to turn into a reality. Our project managers look after every process and provide details to the clients after receiving the same from each department. We prefer Zoho Cliq to communicate with our clients.
Deployment
App Store
Google Play Store
Web Version
Finally comes the culmination of countless hours, planning, coding, and designing. The app is all set to launch, and final testing is conducted to make sure that the platform is free from errors. After successful testing, app is released on the respective Stores, following which user feedback is acquired for enhancements.
Design
Wireframes
Mockups
Prototype
The design/wireframing process becomes seamless once the discovery phase ends. With all the functionalities and features in mind, we develop the 1st version of the app while adding more detail to each step. Once getting approval from the clients on the designs and mock-ups, we proceed with the system designing phase.
Testing
Functional
Performance
Security
The testing has to be done to ensure that the app is easy-to-use and intuitive from the users' perspective, so we continually redo the work. Our QA team prefers all the essential stages required to test a mobile application and examines its performance, functionalities, speed, efficiency etc.
Project Challenges and Solutions
Providing API to third-party vendors
We emphasized designing enterprise API that could frictionlessly incorporate with third-party businesses and vendors. In return, it accelerates interoperability and expands functionality along with unlocking numerous other benefits.
Fewer Clicks for Course Purchasing
Students or app users do not understand the theory of a complex activity; therefore, it is significant to build a design that feels seamless as a feather. We incorporated a UI that allowed customers to quickly purchase the preferred courses in a few clicks.
Offering Tailored Experiences
Every student has dynamic needs and study patterns, which is why it is significant to develop solutions that cater precisely to their needs. To fulfill the same, we offered hyper-personalized solutions that would enhance the customer experience.
We believe in amalgamating modern-day
solutions in the face of technologies
Hear it directly from our clients
"Techugo delivered high quality and accountability through effective project management & exceptional communication."
"They guide me in how things can be done better. They've produced an impressive app featuring all requested design elements."
"Techugo never gives up on challenges and is able to communicate any issues the right way. They have the key experts to find and provide you with the Right Solutions."
"The Product Manager is very thorough with his pointers and clarifications. I am super excited for the live process. You guys have done a great work."
"We're loving the work. Your team is simply amazing. We have a long way to go, phase 1 is just the beginning."
"They follow an agile methodology and work with the client daily to ensure the app runs properly."
"They never left me hanging with the work. Techugo develops through its professional approach. They lead a communicative process, keeping everyone involved updated with the project." Get in touch.