We are the Technology Partner of
Google
&
Microsoft
-backed Verse Innovation!
Video editing is made easy
with JoshCam!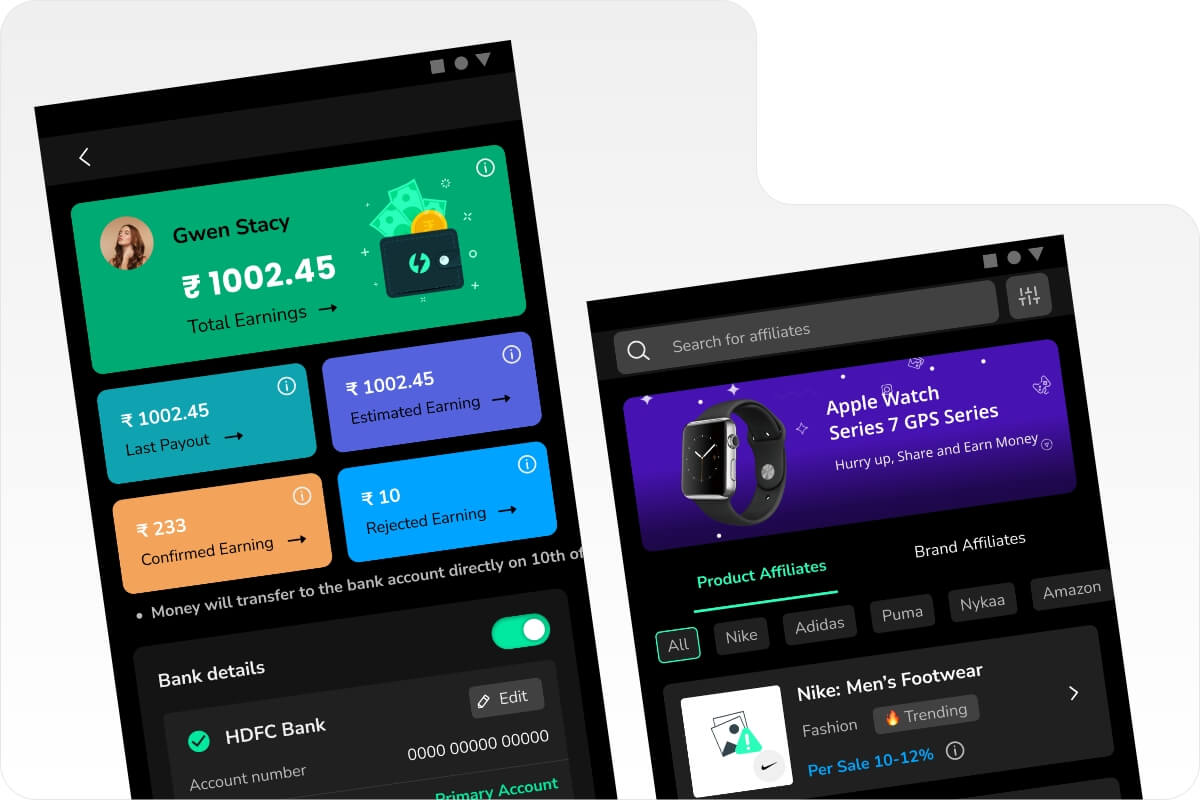 On August 24, 2021, the leader in the short-video market, Verse Innovations, introduced a robust mobile video editing app, JoshCam, designed exclusively for creators who need a platform to edit and manage their content before publishing or sharing it with the Josh app. Backed by editing features, ready-to-use templates, effects, filters, music, and sound effects, JoshCam enables even novice players to give a professional touch to the content they want to share.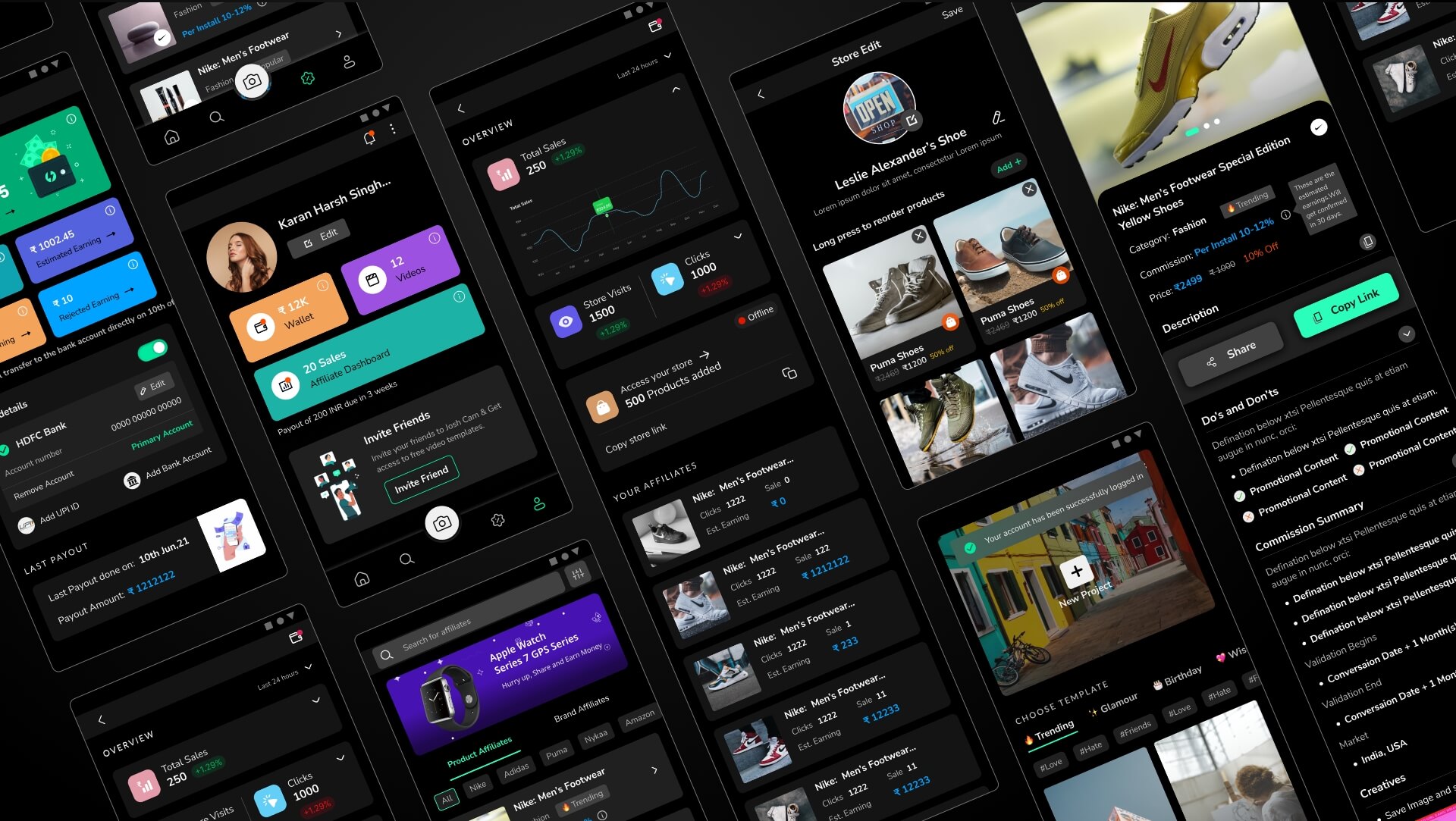 Our Experts Conducted Market
Research to Lead JoshCam
toward Success
using responsive navigation design,
cutting-edge tools, and technologies.
In a funding round with Canada Pension Plan Investment Board (CPPIB), the parent company Verse Innovation raised $805 million and is now at a valuation of $5 billion.
India's top 200+ influencers are on the Josh app.
'CreatorThon'
marathon has led by the Pop icon Badshah in the Maldives.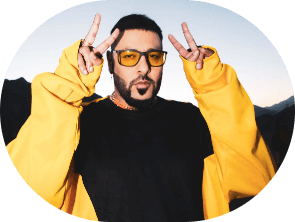 Acquisition made by Verse Innovation includes Cognirel Technologies, Vebbler, and GolBol.


001
Top-notch code standards to integrate animations and cinematic transitions into the app.
002
Our Adroit Team with JoshCam has recorded numerous wins that ultimately offer more value to the creators and end-users.
004
Music & audio for every mood and occasion in 12 different languages of India.
003
A streamlined flow for creators with components like Affiliate Marketing, Branding, Promotion, Collaboration, and Sponsorship.
HERE IS HOW WE DIVERSIFY
YOUR CHANNEL AND HELP
YOU SCALE REVENUE.
App's Objective
App's Audience
Competitors
Wireframes
Mockups
Prototype
Tech Architecture
Backend
Frontend
Functional
Performance
Security
App Store
Google Play Store
Web Version
Remove all "if-this-then-that" just
hear from our experts and get
your doubts resolved.
"Techugo delivered high quality and accountability through effective project management & exceptional communication."
"They guide me in how things can be done better. They've produced an impressive app featuring all requested design elements."
"Techugo never gives up on challenges and is able to communicate any issues the right way. They have the key experts to find and provide you with the Right Solutions."
"The Product Manager is very thorough with his pointers and clarifications. I am super excited for the live process. You guys have done a great work."
"We're loving the work. Your team is simply amazing. We have a long way to go, phase 1 is just the beginning."
"They follow an agile methodology and work with the client daily to ensure the app runs properly."
"They never left me hanging with the work. Techugo develops through its professional approach. They lead a communicative process, keeping everyone involved updated with the project."

Get in touch.