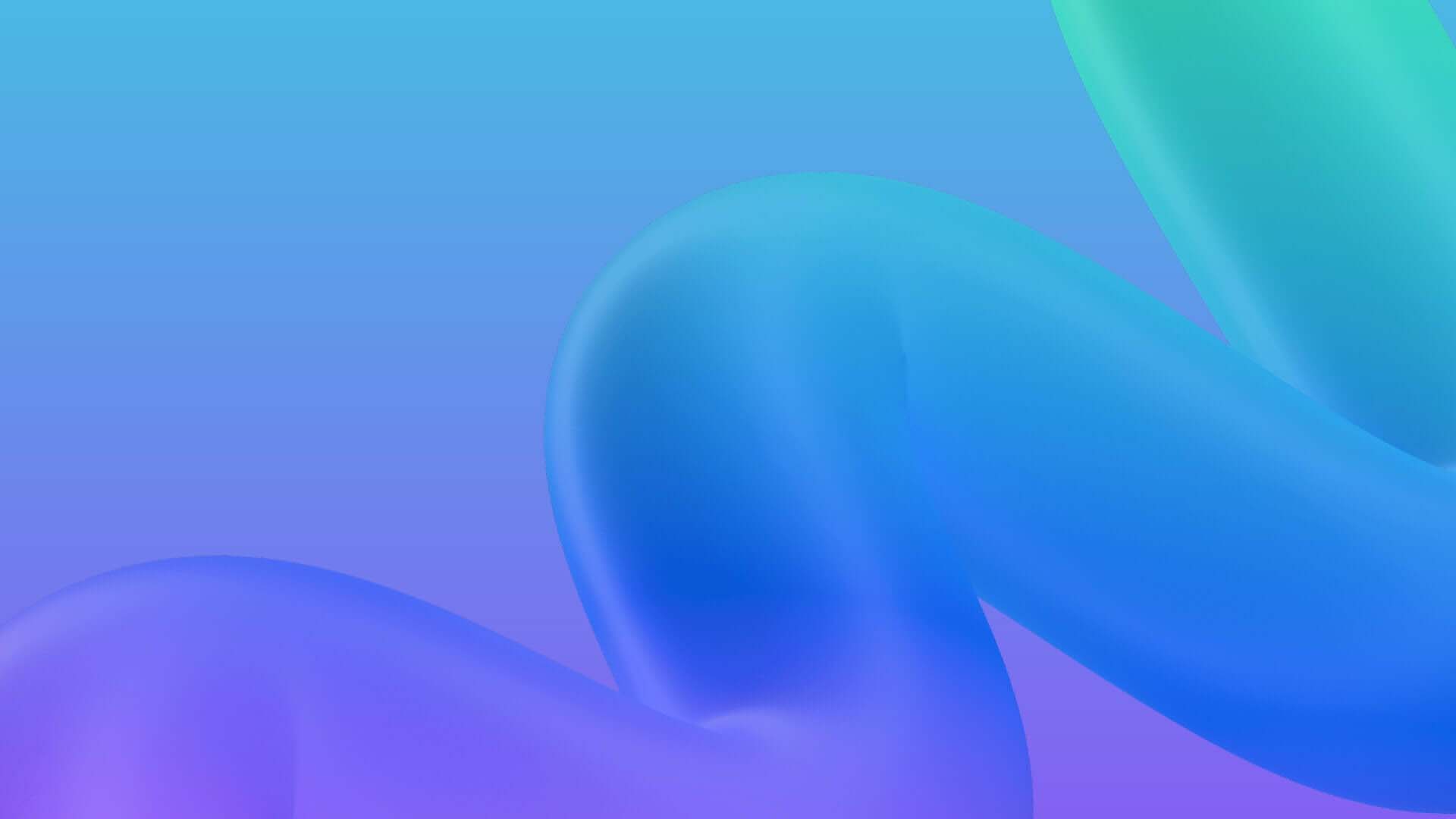 Mobile App
Development
Company in Bahrain
Leverage our mobile app development services to disrupt your market with the impeccable mechanism we offer and turn your idea into the most promising reality. we will help you deploy the most dynamic technologies into your terrific solution and join you in your celebration to make something exceptional for this world while becoming your technological partner. It just required a consultation today with our mobile app development company in Bahrain.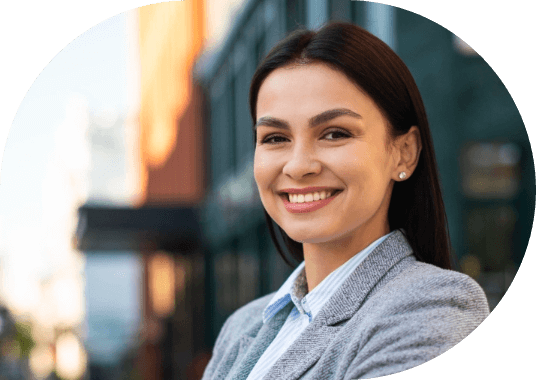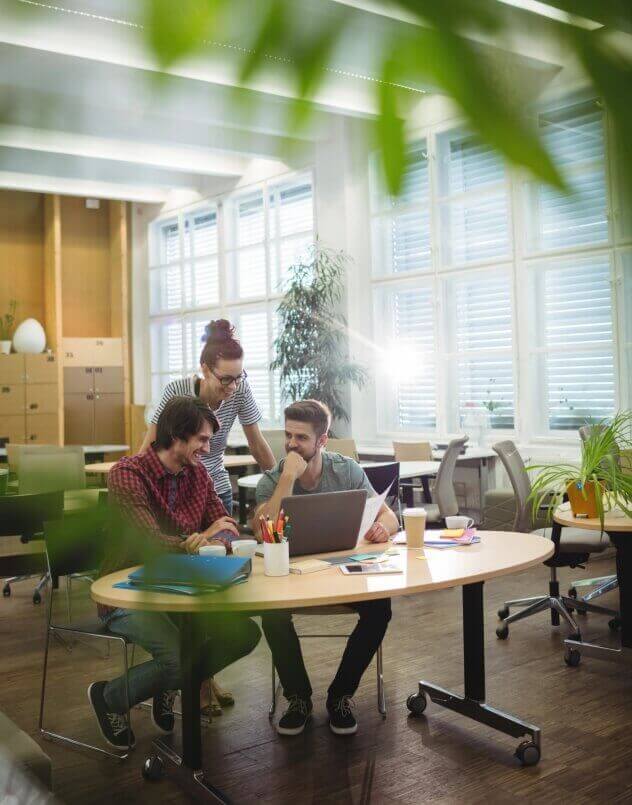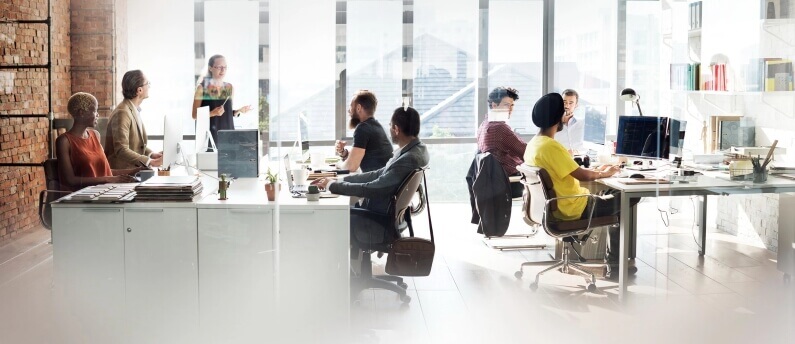 Create Engaging Apps with
Our Mobile App Development
Company in Bahrain
You are in the right place if you need digital product solutions for your enterprise because our experts have been delivering the best to this world since 2015 and bringing more meaningful and innovative products that go well with the ever-evolving needs. While combining the experience and technology expertise of our mobile app development company in Bahrain, you can harmoniously generate maximum consumer satisfaction, dominate your market, and stay ahead of the competition.
Even the highly advanced and customised digital products we ensure can let you tap into a world full of opportunities, unstoppable success, consistent growth, and higher ROI. To scale your business operations and solve business problems, there is nothing more significant than considering the association with a top mobile app development company like Techugo. From revealing the best version of your business to accelerating its time to market, we will fine-tune it in every way for an improved competitive advantage.
The vibrant pool of creative heads with powerful mobility & digital services can decode the pain points while integrating next-gen technologies and capture a 100 times better interest from your potential customers. With the intense focus of our mobile app development company in Bahrain on positively impacting your businesses, you can witness magical winnings like never before.
Reveal the most creative patterns deployed by our industry experts, purveyors, and high-tech experts and revamp the business model with the tech integration possible. We will help you align your business needs and optimise your existing processes. So, without any further delay, just book a consultation with the best mobile app development company in Bahrain.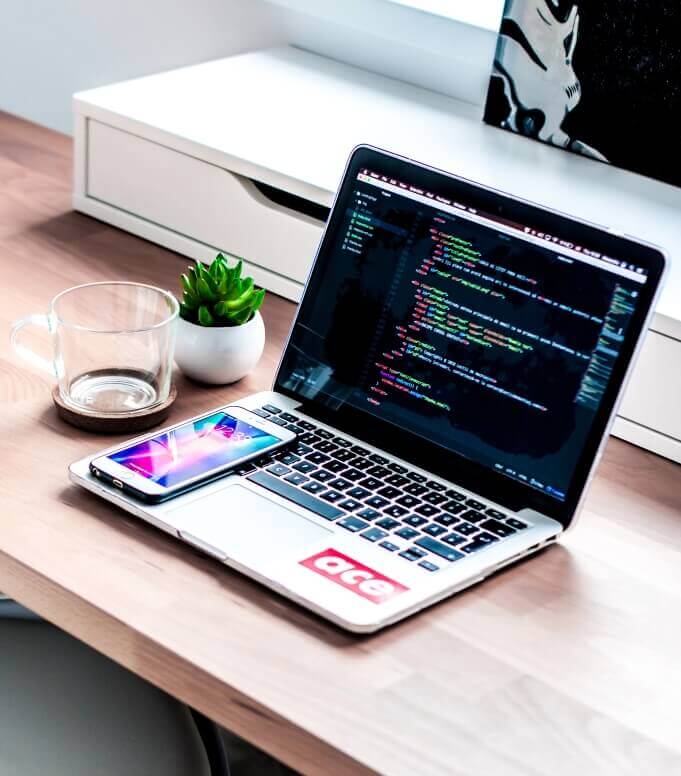 Why Choose Techugo
For Your Next Project?
Raised through developed
applications
Globally delivering exquisite mobile app development services to
Fortune 200

companies,

Global 2000

companies, Future Unicorns Startups and budding entrepreneurs.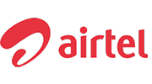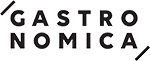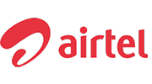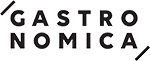 Cutting-Edge
Project Delivery
Your idea, our work. With this motto, we have created various trending and terrific solutions and help our clients bring exceptional benefits and outcomes related to design, performance, and functionality. Here is how our built projects have found their ways to success and captured results in numbers like never before. To help you create your own way to win, the experts of our mobile app development company in Bahrain are always ready to help. If you want to make us your next client, get in touch today.
Technologies that
Derive Results
The strategic grip of our mobile app developers in Bahrain over the industry can help businesses identify the best development technology for sustainable growth and progress. With the partnership we will share together, more terrific results are going nowhere because we will use the incredible technologies given below.
Trigger Hyper-Growth
While Creating Apps for
Devices Like
Various enterprises have turned giant while coming closer to their audiences digitally and delivering their products and services to mobile devices. Now, it's your time to take the lead and attract the world towards the digitalisation of your business. Wondering how we can help? Here is a complete list of all the devices in which you can make your products live. Get complete insight and book a consultation with our experts to turn your app idea live.
The experts of Techugo, a leading mobile app development company in Bahrain, know all the secrets behind a great recipe, and if it's about the Smart TV app, then they will not leave a chance to make it terrific. Optimise the strategies our mobile app development company brought by Bahrain and get what's best for you.
We have the upper hand in deriving exceptional solutions for wearable devices like smartwatches, fit bands, and bands. So, if you want to utilise the device to make your app live, Techugo, a top mobile app development company in Bahrain, is where you need the most.
As AR & VR have been breaking records of success with businesses trying to infuse the technologies and churning out the maximum benefits, consider delivering the elevated customer experience while deploying the technologies into your next-gen app with the help of our top mobile app development company in Bahrain.
With the ongoing craze for Alexa and Siri taking a strong jump, it becomes a necessity today to integrate the two technologies to capture the attention of Gen Z and Millennials. We will strive together to help you generate the maximum advantages out of it; therefore, don't forget to join hands with our idea and supportive mobile app development company in Bahrain.
The definition of websites has changed with the human experiences, interactive elements, and intuitive interface they involve in their designs. Carry out the trending web app development strategies to lead your startup towards an exciting venture while allying with our top mobile app development company in Bahrain.
Our Success as a Mobile App Development Company!
Techugo is an award-winning app agency ruling the development turf since 2015 in all industries like healthcare, food delivery app development, etc. Our technical expertise and skills have helped us be the chosen technology partner for the Fortune 500 and Global 2000 companies and some of the most promising startups. We've worked with names like PMU, CanCan, Gastronomica, Lifology, Verse Innovation, Byju's, Airtel, BJP, Godfrey Phillips, and many more. Reach us today and book your 30-minute free app consultation.





Frequently Asked
Questions
The team at Techugo, a top mobile app development company in Bahrain, can help you greatly in taking your business ahead, creating high-quality mobile applications, and attracting users worldwide with a dedicated and exceptional quality-driven result. Moreover, we have the experience of 8+ years in creating dynamicity and convenience for the world. You will definitely fall in love with the beauty we add to your concept with our code knowledge, expertise, and industry experience. Get the result instantly while amalgamating cutting-edge technology with the support of talented people working on your app idea.
Several factors, like the number of app features, business requirements, allocated resources, design requirements, etc., contribute to the time required to complete the app development procedure. It can take a few weeks to several months, according to all the factors associated with it. However, to learn more about this, you can contact our experts at the best mobile app development company in Bahrain.
Yes, our mobile app development company in Bahrain provides post-launch support, updates, and bug fixes after learning about your app's performance. You can trust us for all our efforts to integrate into your app and turn your digital product into a seamless solution.
Here is a list of steps you must not ignore if you want to be an industry expert or a top giant mobile app development company in Bahrain.
- Identify your audience
- Offer value to consumers
- Choose the app's business model
- Learn the scope of features
- Select right technologies
- Intuitive UI/UX design
- Outsource the work to a development team
- Ensure app security and performance
- Implement marketing strategy
- Consider regular app updates
To create an app for any industry, you must not ignore the power of these essential features that include:
- Data privacy and security
- Intuitive navigation
- Push notifications
- Simple interface
- Personalisatio
- Customer support
To cater to additional requirements, you must contact the top mobile app development experts in Bahrain and learn about the features they will integrate.
To learn about the budget you require, you must know about the cost of your digital solution that depends on multiple factors like app functionalities, platform, complexities, features, tech stack, etc. because all these lead to the final portrayal of cost. To know more, you can connect with Techugo, a leading mobile app development company in Bahrain.
Yes, why not?
From celebrities, players, unicorns, and big brands to high-profile clients, we have collaborated and partnered with entrepreneurs in every industry, like Gastronomica, CanCa, PMU, AlignUS, Lifology, Verse Innovation, Okomo 360 and others. Your name can be the next one on our list, so what about making it bigger than before by joining our mobile app development company in Bahrain?
We provide various services as a leading mobile app development company in Bahrain. Such as:
- Virtual Classrooms & Video Conferencing
- Learning Management Systems
- Ride-Sharing App Development
- Pet Care Solutions
- Direct Delivery Solution
- Cloud Kitchen App Development
- Digital Payment Systems
- Mobile Payment App Development
To grab any of these services, book a consultation with Techugo.

Get in touch.
We're excited to hear from you and let's start something special together. Call us for any inquiry