Turn your ideas into reality
with the best app development

company in UAE.

Stimulate your business growth with the top leading company.

Let's Talk Partner with a leading
Mobile App development company in UAE
Techugo is a top mobile app development company in UAE and all over the world. We tackle the complex functionality of mobile app development strategy from ideation to distribution in a simple and interactive way. Several clients gain advantages with our technical expertise in mobile app development services that instantly derive the result. Our team believes in proposing our relevant experiences with the clients to develop the process of successful on-demand app development for their businesses.
Learn how the top mobile app development company in UAE manages the tasks!
Techugo ensures to build the dreams like no one ever does. The mobile app development company in UAE provides an effective solution that can digitalize your business. Our skilled entrepreneurs consider each factor in turning your idea into reality. The team researches the market scenario, technological trends, and requirements to achieve the desired results. We ensure productivity with our expertise in all new trends and innovations. The primary concern is to provide a user-friendly platform for the best navigation purposes to stimulate your business growth. The team of Techugo is quite efficient with its strategic plans and approaches. You can connect with us to learn more about our projects.
Step - 1
Requirement Gathering
Requirement Gathering is the crucial step that moves us ahead in our journey. It provides a transparent picture of 'what a user wants.' Our team believes in discussions to listen and bring in some suitable strategies. The requirement gathering helps us recognize the pool of advantages for the client in a much broader way.
Step - 2
Contract Closure
The team then moves ahead with preparing a contract that covers the project's requirements, the client's expectations, and our ideas for the project. Our team of a mobile app development company in UAE starts working when you provide your consent. We include each responsible factor on the contract that can lead your business to another level of productivity.
Step - 3
Wireframing & Design
Wireframing & Design gives the client a basic idea about the app navigation. We use it as a blueprint of the app with no color or icon. The team of a mobile app development company in UAE works on the specific design and aspects after getting your approval. We bring in every plan and strategy to provide you with the ultimate exposure from the target audience.
Step - 4
Development
Our top mobile app development company in UAE designed some plans of action that lead you closer to the development of the idea. We consider the best strategies to derive solutions for your business expansion. The assistance and support we provide will help you to develop users worldwide. We also make sure to segregate the journey into different milestones so that your project can cover all functionalities.
Step - 5
Support & Maintenance
We determine your project's growth with our dedicated team of experts. We ensure the track of every activity and make suitable changes whenever required. The team of a top mobile app development company in UAE believes in an end-to-end process to increase the brand value. We also focus on offering a free period of after support to resolve all kinds of complexities on your project.
Technologies We Offer
Our mobile app development company in UAE ensures a wide range of skills to help you become dominant in the tech industry.
Android
Android OS technology has captured significant parts of the technological sector. It provides an increase in conversion rates while offering opportunities worldwide. Our team of a top mobile app development company in UAE ensures a broad approach for your products to grow. Get in touch with our experts over a coffee for better insights.
iOS
iOS app development secures the user from malware and threatful activities. Due to its impactful performance against harmful attacks, it has a worldwide user base. Our team of a mobile app development company in UAE is expertise in iOS technology and thus ensures a project that can increase the conversion rate.
Augmented Reality
Augmented Reality thrills the user with its amalgamation between the real and digital world. The users come across some advanced features that can boost the usability of your project. Ensure the best strategic plans from our team of a mobile app development company in UAE to develop the product featured with AR.
Node JS
Node JS or PHP developer derives popularity worldwide for its efficiency to create any project. The tool runs the code with its Google V8 Javascript engine. The top mobile app development in UAE considers some dynamic approaches to building a project with this technology.
Ionic
Ionic technology is considered the best solution for developing mobile application frameworks. It is a hybrid mobile application development framework used to craft your mobile application's design and style. You can meet your requirement with our team of a mobile app development company in UAE for better results and execution.
Wearable
The wearable is a new technology trend that the users prefer for monitoring their health. Our top mobile app development company in UAE contains the best knowledge in this tech and also provides a digitalized solution for you. The team gets a keen eye on the technological trends and thus brings in a project with all the functionalities.

Blockchain Technology
Blockchain is the new technology that stores and secures data, especially for fintech app development. It is popularly known due to its remarkable performance against all threatful activities. Our experts at a mobile app development company in UAE maintain the integrity of your brand with a dynamic and systematic approach.
React Native
Techugo has the upper hand in react-native technology. Our technocrats, with their expertise, have successfully created various projects for clients worldwide. You can also take some assistance and guidance on planning further for making the dream project. Our team of a mobile app development company in UAE has marked a new beginning in technology with their every project.
Internet of Things
IoT is a network of objects that connects sensors and all other technologies. It interconnects humans, software, and machines on the same web to simplify the task. Our mobile app development company in UAE provides top-notch functionalities on projects with IoT technology. We focus on and create the product that delivers more value to your business.
We design products
and turn your ideas into reality
Techugo has a dedicated team that works closely to build your desired app. Our team of a top mobile app development company in UAE ensures to stimulate the growth of your business.
The smart TV mobile application development service is offered by Techugo team, wherein we invest our technical expertise and exposure to build engaging user interface.
We carve out the applications for the wearables to bring high mobility, live access to data, and context-awareness. Our developed solutions are built specially for a great variety of these devices.
The turf of technology is getting smarter and engaging with time, and Techugo team very well understand to make the most out of it by utilizing the magnificent functionalities of VR and AR development.
Get access of trending technology if voice recognition and IoT with Techugo. We strive to offer the most promising and engaging apps filled with the trending technologies.
The website for your business is not less than a direct communication passage, which allows users to interact with you. We at Techugo practice the trending web development strategies and help your business to grow.
Portfolio
Life long collaboration, because our journey doesn't end with the launch; it begins with the launch!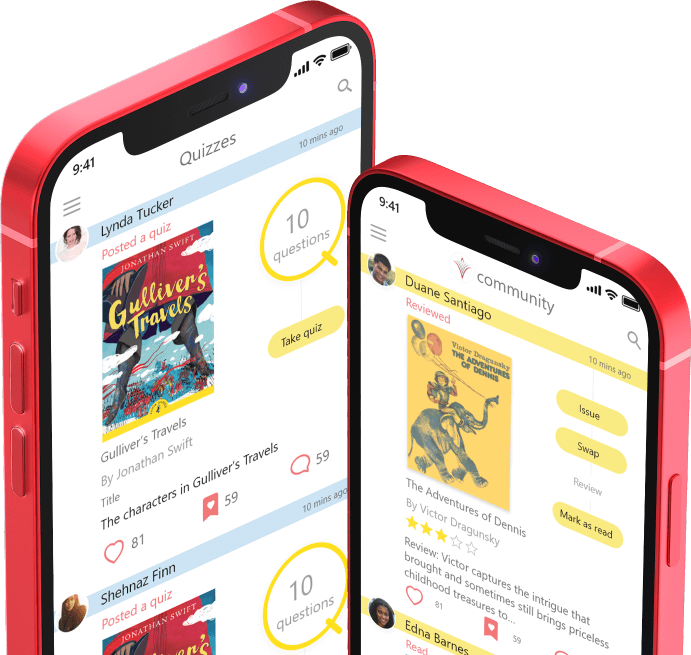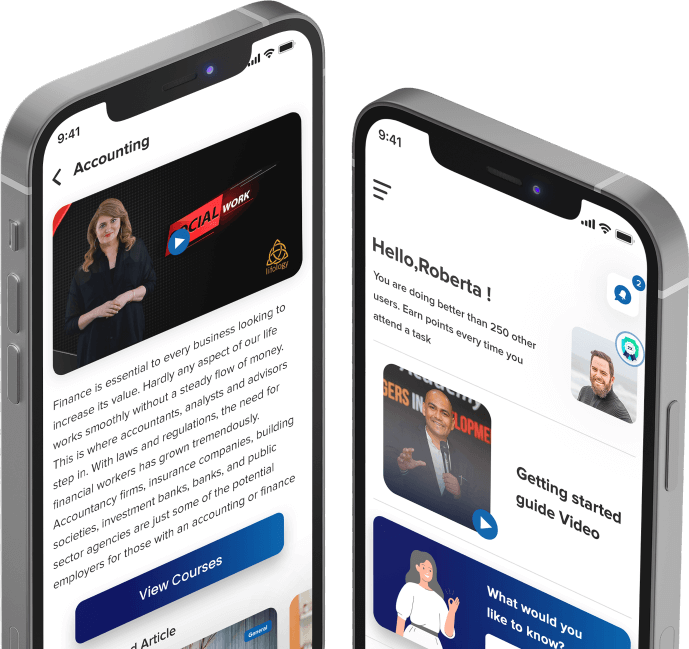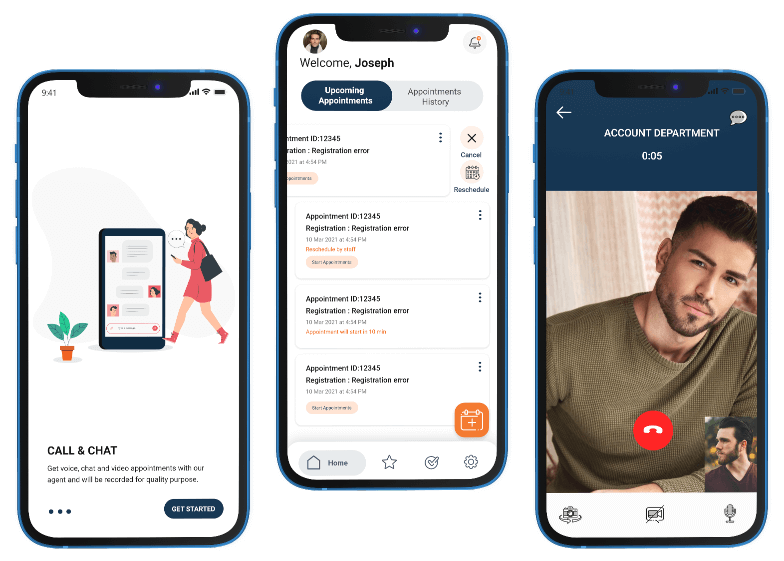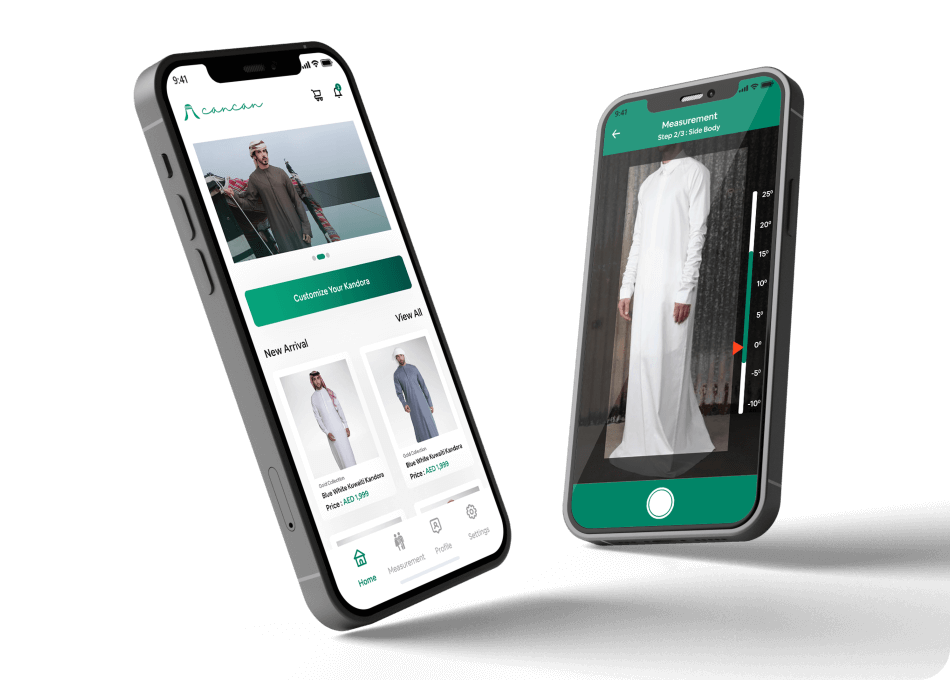 Recognition
Techugo is an award-winning app agency ruling the development turf since 2015, be it healthcare, food delivery app development, etc. Our technical expertise and skills have helped us be the chosen technology partner for the Fortune 500 and Global 2000 companies and some of the most promising startups. We've worked with names like Airtel, BJP, Godfrey Phillips and many more. Reach us today and book your 30-minute free app consultation.
Press Coverage
Usually, we let our products soak up all the limelight. But sometimes, we don't mind the spotlight as a top mobile app development company!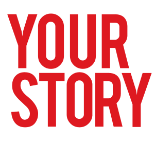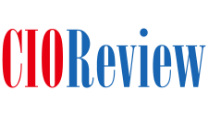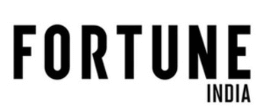 Latest Insights
Learn more about technology & its impact on the business world.
See More
Testimonials
Here's what makes us go the extra mile!
View More
"I was impressed with their timeliness, communicativeness, and keen understanding of the project. Techugo successfully delivered a fully functional and user-friendly app, which received positive feedback from my users."
- Ajuka
"They never left me hanging with the work. Techugo develops through its professional approach. They lead a communicative process, keeping everyone involved updated with the project."
- Vicky Knowler
"Techugo never gives up on challenges and is able to communicate any issues the right way. They have the key experts to find and provide you with the Right Solutions."
- Giuliano Cognini
"I love their creativity, their designs are really fresh and modern. Right from the onboarding process to the Managerial Skills, I am highly impressed. I talk to them these days, even more than my family members, as they are not my tech partners but have become a part of my family now."
- Xenia Ghali
"Throughout the project, they were thorough with explanations, committing themselves to fix our problems. Techugo has been a strong partner for the client. They communicate well and always provide options for dealing with app-related challenges."
- Aniket Tiwari
"The entire team was experienced and delivered exceptional work. Techugo delivered everything on time and tracked the project through Zoho."
- Ashutosh Pandey

Get in touch.