Top Mobile App Development

company in Saudi Arabia

Get Streamlined Services to Build Your Own App

Let's Talk Cater to Your Business Thriving Needs with a Leading
Mobile App Development Company in Saudi Arabia
Techugo, a CMMI Level 3 company, goes the extra mile with a perfect blend of technologies, components, and expertise to provide an app that fits your business model and helps you enhance your revenue generation capability. Ensuring and promoting long-term success for our clients is what we prioritize the most with a full-scale product, being a top mobile app development company in Saudi Arabia. We love to hear your brilliant idea and publish the same on whatever platforms you like.
How we build your app idea and launch it successfully
Unveil how a top mobile app development company in Saudi Arabia works!
Our creative nerds follow in-depth research of the market and industry your business belongs to let you stay ahead of the competition for a delightful win. From blueprint to making your app live on different platforms, our top mobile app development company in Riyadh considers the pain points that could hamper the procedure and turn them into the most promising opportunities. We are well known for our mastery of using the best methodology that secures a long list of happy and satisfied clients. As a trusted mobile app development company in Saudi Arabia, here is how we make your app idea live.
Step - 1
Requirement Gathering
It's this stage that lets us give 100% satisfaction to our clients because we deliver the exact that meets their requirements. Our discussions revolve around what you want in your product and how you expect it to impact your business significantly. Instead of hearing from you only, developers of our top-notch mobile app development company in Saudi Arabia share some significant strategies and ideas to bring more improvement to your app idea. So what about a consultation today? Connect with us today and create your own app.
Step - 2
Contract Closure
We close the contract while putting everything on a document that consists of your business requirements, our roles, plans, ideas, and information related to the project, like app features, platforms, functionalities, tech stack, and others. The collective force of our top-tier app developers brings in all the efficiency that smoothly scales up your company's return on investment. With a mobile app development company like Techugo, you will definitely set a new benchmark in your industry with a tech-driven and user-centric mobile application.
Step - 3
Wireframing & Design
To let the clients know how users will navigate their apps, we create wireframing & design. Our team at a top mobile app development company in Saudi Arabia works on the design, font, and style only after getting approval. Developing an interactive mobile application will not be a hard nut to crack for you when you have our support and assistance that not only deliver cutting-edge applications but also meet quality standards across devices and platforms.
Step - 4
Development
App development is not an easy-peasy task; that's why big enterprises and startups are relying on a top mobile app development company in Saudi Arabia like Techugo. Because our technocrats know exactly what you need to implement to skyrocket your business growth. Notably, we segregate the development journey into different progressive milestones so that you can instantly have insight into the stage and thus make various plans on how to market or promote your app for more enhanced customer reach.
Step - 5
Support & Maintenance
The dream to modernize your business does not end with publishing your app on the platforms but starts with it. Although you have reached various steps further to those businesses who still do not own mobile apps, the competition will not leave you. But don't be worried; our leading mobile app development company in Riyadh considers every support & maintenance that will take care of the robust interface of your app and turn it into a successful brand.
Technologies We Offer
The high-graded developers of Techugo, a leading mobile app development company in Saudi Arabia, prefer an advanced array of technologies to build your dream project.
Android
Android OS development brings a new wave in the technology sector with its immense number of users. Our team has a keen eye for Android development and ensures every possible way that simplifies the tasks. Our technocrats of a top mobile app development company in Saudi Arabia excel in every job to make your dream project come true.
iOS
iOS, due to its guarding features, has become the most convenient choice for users worldwide. It provides a guarding shield against every threatful and harmful activity that can lead to damage to the data. Features like brand value and splendid performance can help you get the most out of it. Consult our mobile app development company in Riyadh for more insights.
Augmented Reality
Augmented reality enhances real-world experiences with the amalgamation of the digital world. This technology is widely used to improve the relationship between users and businesses. Our mobile app development company in Saudi Arabia boosts usability with the best approaches to build the solution. You can connect with our experts to acknowledge the outcomes of this technology in the digital world.
Node JS
Node JS/PHP development is a platform that we mainly use to create server-side tools and JavaScript applications. It brings a digital solution for the developers as a scalable real-time platform. Being a top mobile app development company in Saudi Arabia, we provide all the answers significantly and digitally.
Ionic
Ionic Technology offers a hybrid mobile application development framework. We come up with ideas and solutions to add more to this technology. Our top mobile app development company in Riyadh tries to provide some thrilling experiences to your users with the best approaches possible.
Wearable
A wearable is most in demand because of its impactful monitoring features. Industries like enterprise, sports, lifestyle, defence, and fitness use a wide range of wearables. Consult with the top mobile app development company in Saudi Arabia to know our strategies on the same. We can together build solid and effective digital solutions for your targeted users.

Blockchain Technology
Blockchain fights against all harmful access that can cause data loss and corruption. It is an innovative way to provide users with a better hold of everything. With our experts at Techugo, you can plan strategies to meet your requirements for blockchain technology. Our team at a top mobile app development company in Saudi Arabia offers every way to provide you with the most out of this technology.
React Native
Techugo, with its experts located worldwide, offers impressive services in React Native. The technology ensures sustainability and portability while providing the best user experience. Our team of a mobile app development company in Saudi Arabia has considered it suitable for making a significant impact on turning your idea into reality.
Internet of Things
IoT shares the same network for establishing the connection between humans, machines, and software. The team has expertise in IoT and brings in advanced solutions for the digital user base. Consider the services of our team at a mobile app development company in Saudi Arabia to use this technology best.
We can make your app live on
a plethora of devices.
Techugo is a web and mobile app development company dedicated to providing high-quality solutions to businesses of all sizes across multiple platforms while eradicating security and privacy issues.
Mobile applications built for smart TV includes dynamic technologies, smart infrastructure, and technical expertise to offer an intuitive user experience.
Even if you want to create an app for wearables, our leading mobile app development company in Saudi Arabia can help with a roadmap of the same and increase your revenue generation capability.
Utilizing the robust functionalities of AR and VR development, we will bring a revolution to your business and launch the right solution that delivers results in the form of higher ROI.
As people rely more on voice search patterns, releasing an app integrating the same can help you gain more user engagement. Connect with us to learn more about these two trending technologies.
Techugo, a leading mobile app development company, helps you keep going against the competitive edge and makes it a cakewalk process for you to beat the competitive edge while building a customer-centric website.
Portfolio
Life long collaboration, because our journey doesn't end with the launch; it begins with the launch!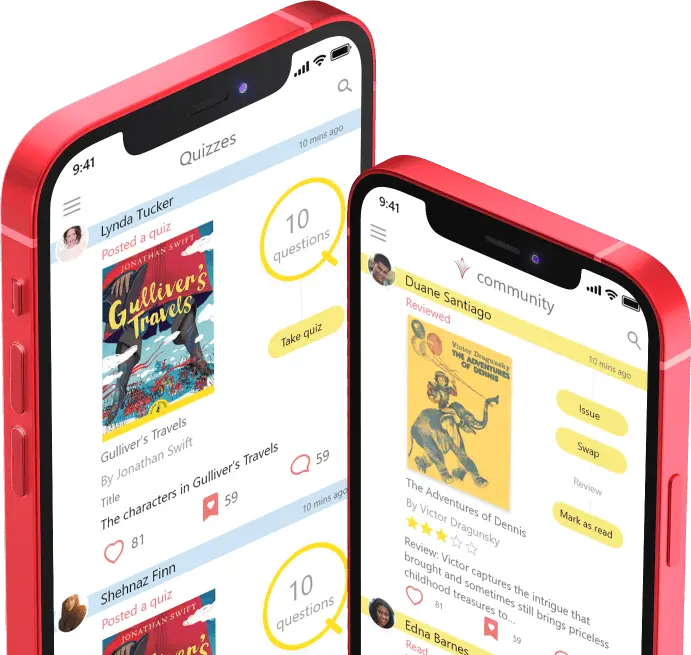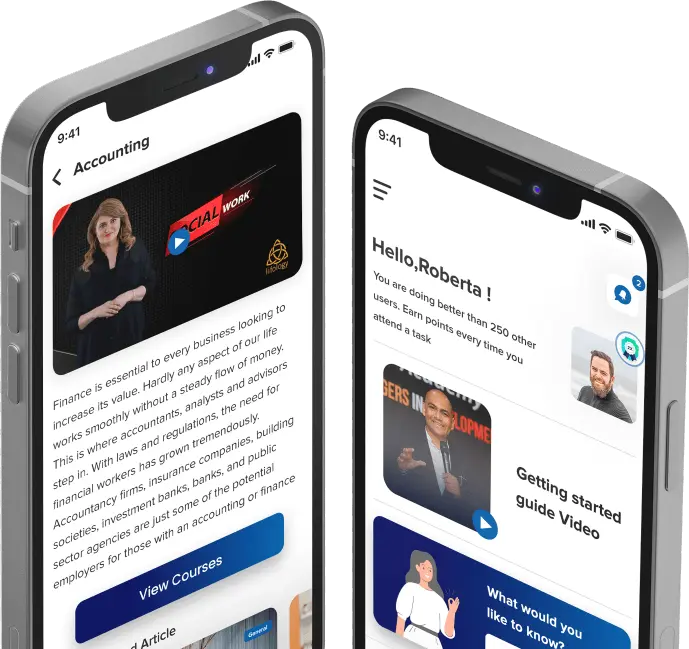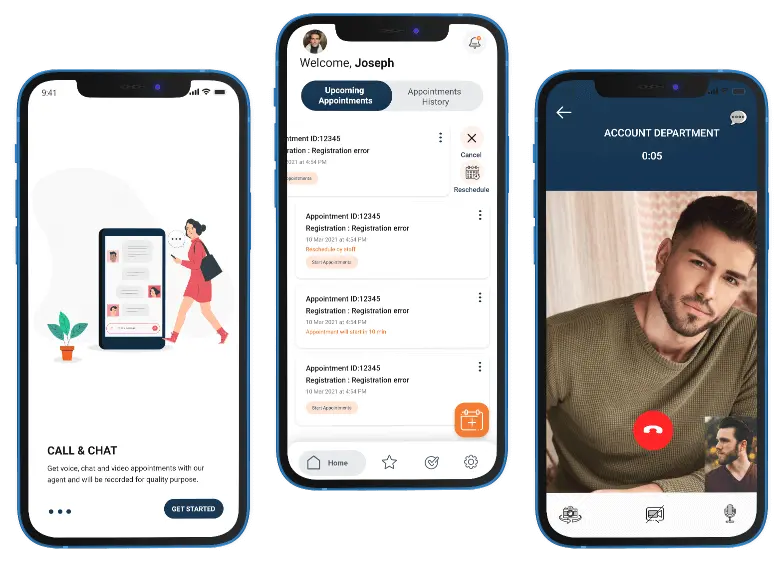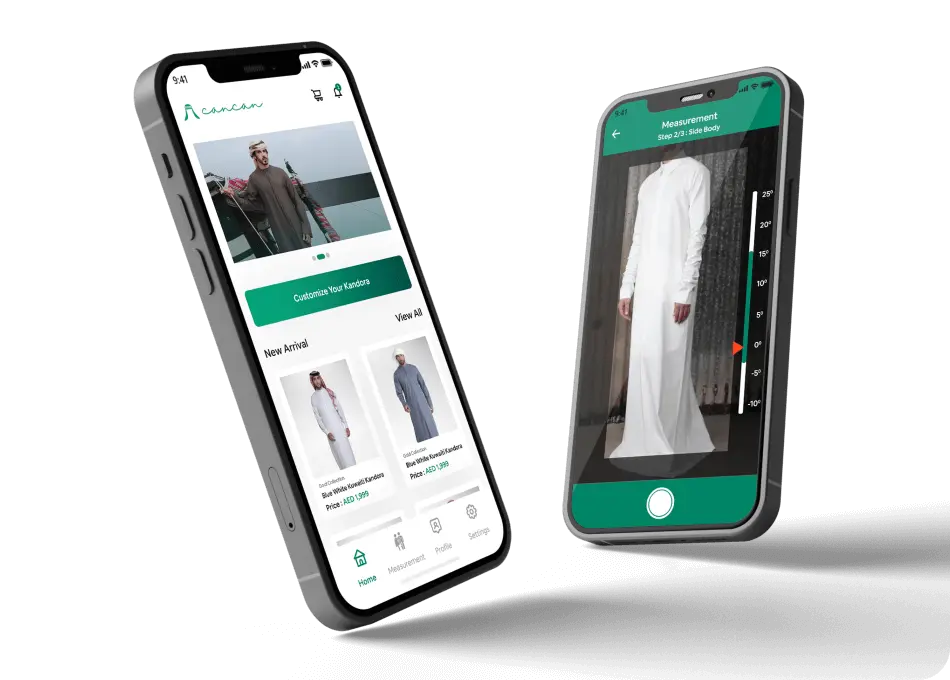 Recognition
Techugo, a top app development company in Saudi Arabia, has a record of creating 850+ high-quality applications for all industry verticals. The technocrats at CMMI Level 3 company enhance the whole concept of your app idea and embark on a new journey for your startups or enterprises. While providing our services to Global 2000 companies, Fortune 500, and some leading names like Byju's, JoshCam, TrueFan, and Browzly, we prove to be the most promising tech partners.
Press Coverage
Usually, we let our products soak up all the limelight. But sometimes, we don't mind the spotlight as a top mobile app development company!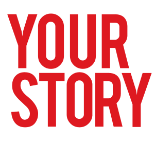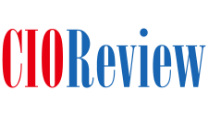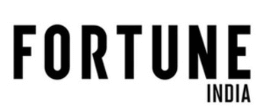 Latest Insights
Learn more about technology & its impact on the business world.
See More
Frequently Asked
Questions
Your business will have multiple benefits when you partner with a top mobile app development company in Saudi Arabia, such as:
- With the extensive experience of the company, you can create high-quality applications.
- The company knows about the local market dynamics, cultural nuances, and user preferences to build dedicated apps for the target audience.
- Even with the amalgamation of cutting-edge technologies and top-notch talent working on your app idea, you will definitely have some exceptional results.
The timeline for app development varies on multiple factors, such as the number of app features, design requirements, app complexities, business requirements, and allocated resources for the project. Concerning all these factors, the app development project can take a few weeks to several months to complete.
Being a top mobile app development company in Saudi Arabia, we understand the emphasis on performance enhancements, post-launch support, bug fixes, and updates to let your app stay ahead of the competition no matter what's trending. Moreover, addressing any issues can become seamless and effortless when you have access to our services.
This is the most asked question among entrepreneurs, and the cost of building a mobile app depends on multiple factors, such as app features, functionalities, platform, tech stack, complexities, and others. Not just this, but your business requirements can also influence the app development cost.
Here are some tips that you must follow to build a successful mobile app:
- Identify your audience
- Offer value to the audience
- Consider the App's business model
- Scope of features
- Pick right technologies
- Plan an intuitive UI/UX design
- Outsource the work to a development team
- Ensure high performance and safety of your app
- Implement marketing strategy
- Make regular updates
Here are all the top features that our mobile app development company in Saudi Arabia considers to create the app of your dream. Such as:
- Intuitive navigation
- Data privacy and security
- Push notifications
- Simple interface
- Customer support
- Personalization
Testimonials
Here's what makes us go the extra mile!
View More
"I was impressed with their timeliness, communicativeness, and keen understanding of the project. Techugo successfully delivered a fully functional and user-friendly app, which received positive feedback from my users."
- Ajuka
"They never left me hanging with the work. Techugo develops through its professional approach. They lead a communicative process, keeping everyone involved updated with the project."
- Vicky Knowler
"Techugo never gives up on challenges and is able to communicate any issues the right way. They have the key experts to find and provide you with the Right Solutions."
- Giuliano Cognini
"I love their creativity, their designs are really fresh and modern. Right from the onboarding process to the Managerial Skills, I am highly impressed. I talk to them these days, even more than my family members, as they are not my tech partners but have become a part of my family now."
- Xenia Ghali
"Throughout the project, they were thorough with explanations, committing themselves to fix our problems. Techugo has been a strong partner for the client. They communicate well and always provide options for dealing with app-related challenges."
- Aniket Tiwari
"The entire team was experienced and delivered exceptional work. Techugo delivered everything on time and tracked the project through Zoho."
- Ashutosh Pandey

Get in touch.