Victories That Matter
The reason why our mobile app development company handpicks its projects is because we want to work on the ones that will create history. We invest our time in projects that have the potential to enable change in the world. Here we have listed some of our most prized possessions- our applications that made a difference.

Collaborated with Xenia Ghali to build an app that shatters gender norms!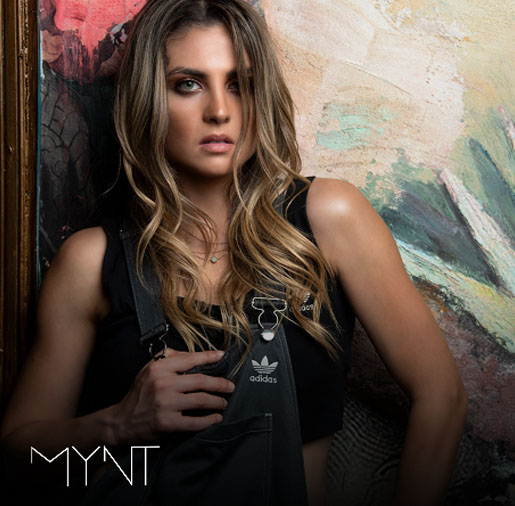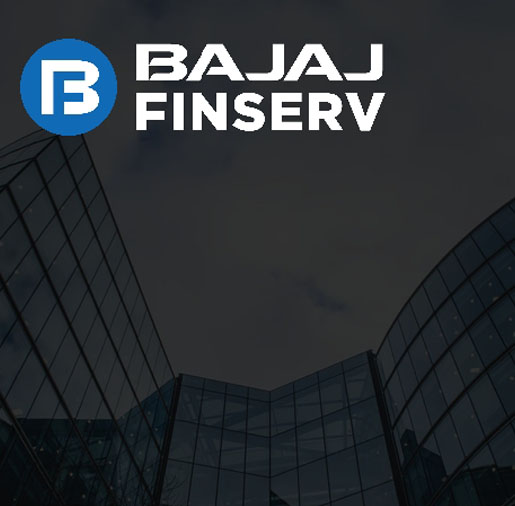 Two-time Forbes Asia's Fab 50 recipient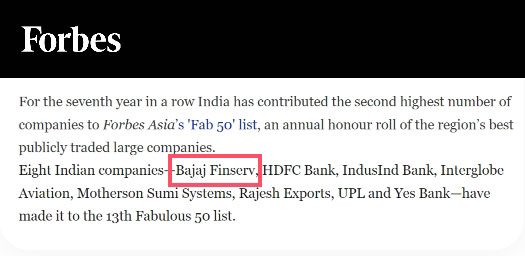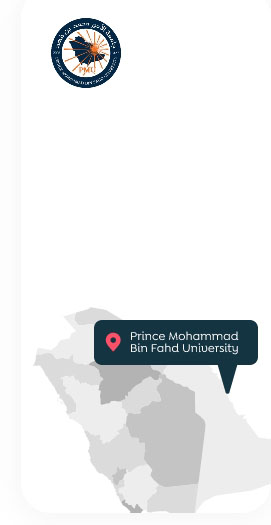 Digitisation helped PMU to join the league of Top Prestigious Universities in the Arab World.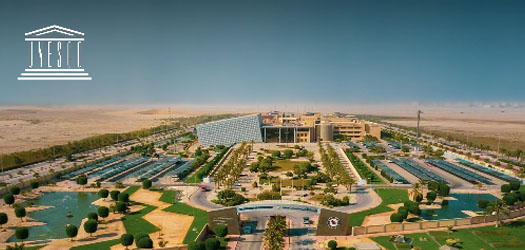 Prince Mohammad bin Fahd University partners with UNESCO.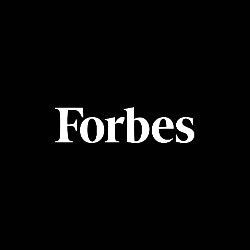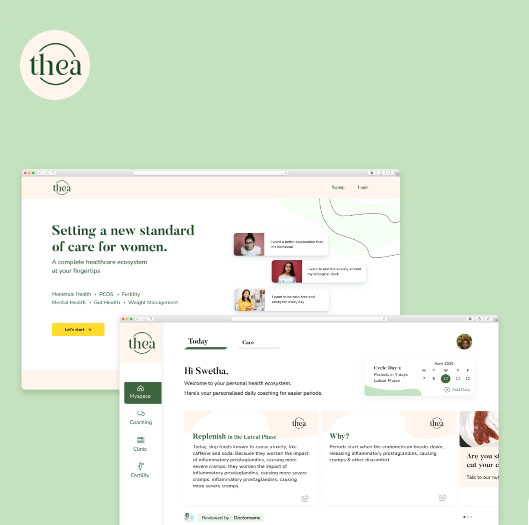 One of the only femtech products to deliver evidence-based coaching support.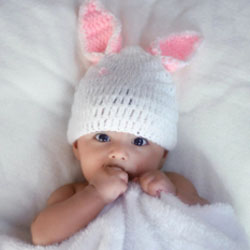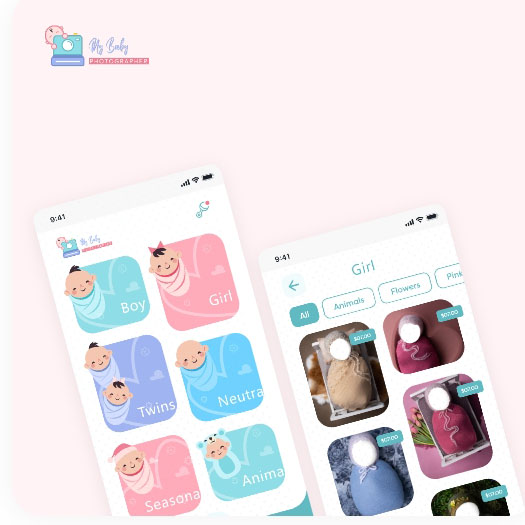 AR-based mobile app that delivers parents a pocket-friendly substitute for professional baby photography.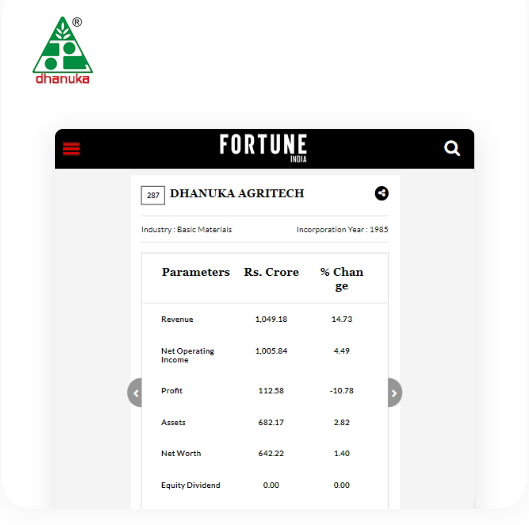 Our app triggered Dhanuka's Agritech Q3 profit up 6% at Rs 42.5 cr; revenue up 19% at Rs 364 cr.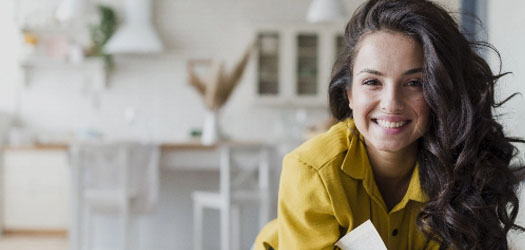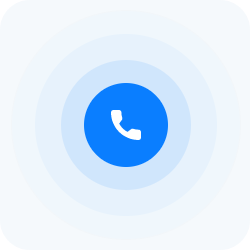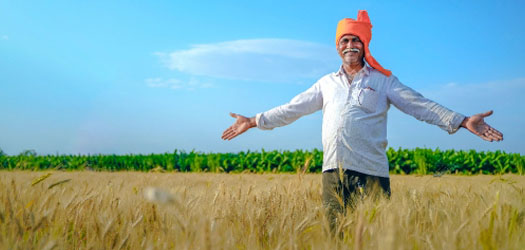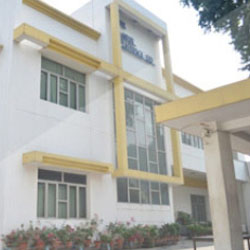 We digitised India's biggest industrial bulk packaging solution provider- Kanpur Plastic Packs.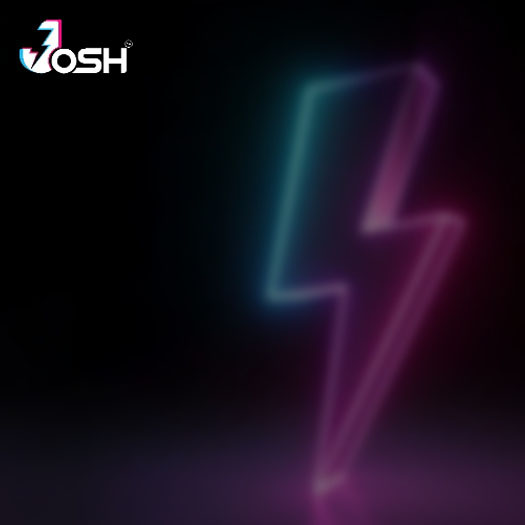 India's No.1
Short Videos App
100,000,000+ App Store Downloads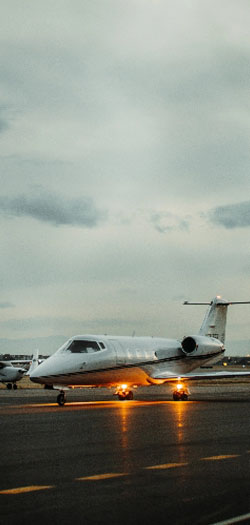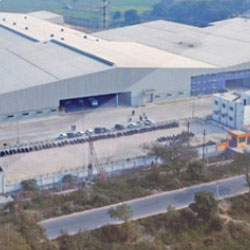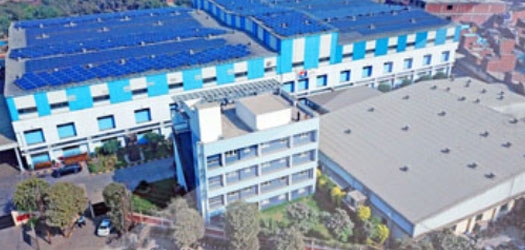 Leading
Restaurant Operator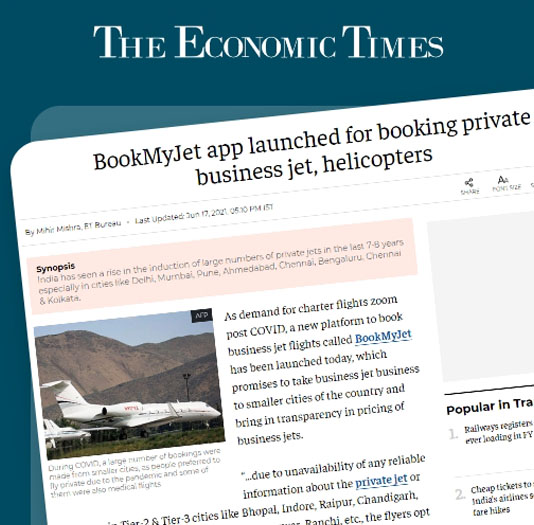 We implemented AI-based measurement & image recognition techniques for better sales.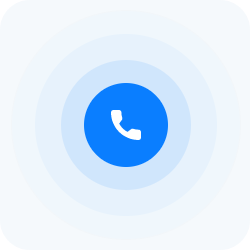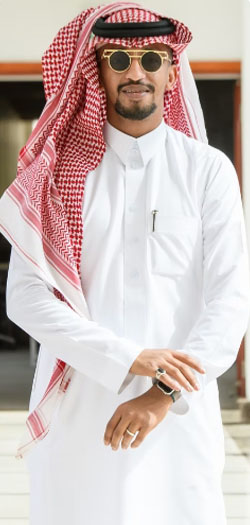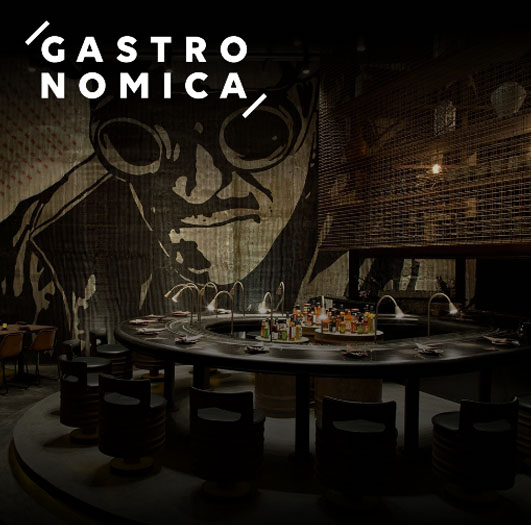 Arabian Business Awards celebrated Gastronomica's Founder Basil Al Salem as Entrepreneur Of The Year.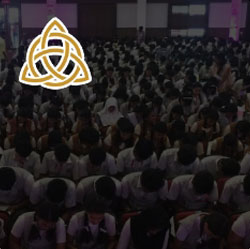 Guiness World Record Owner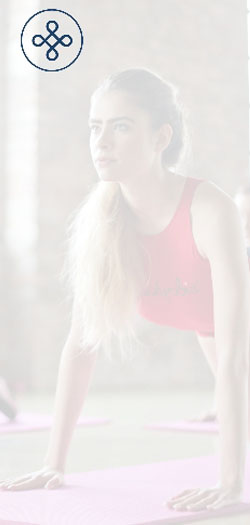 Right after its launch, almost 3k+ coaches registered themselves to offer online consultation globally.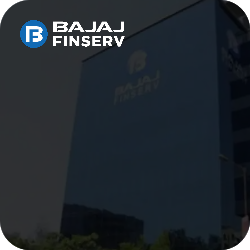 Clocks 53% growth in profits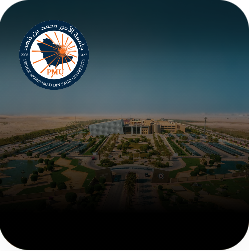 We helped PMU rank 4th among Arab
universities. In collaboration with top brands peesafe, menstrupedia, Fortis lafemme, sheroes.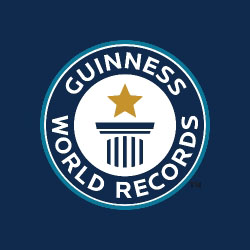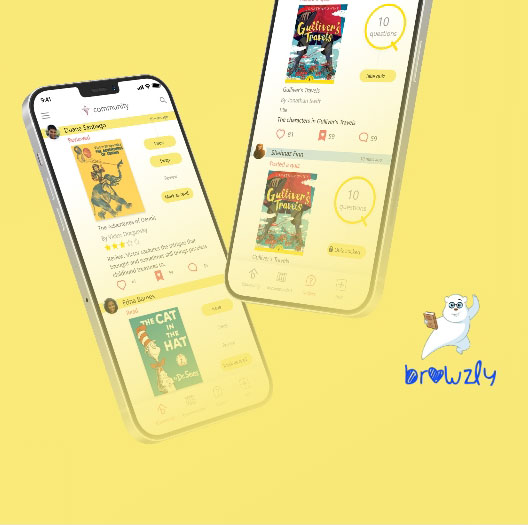 Being used by 70% of the schools in Middle East.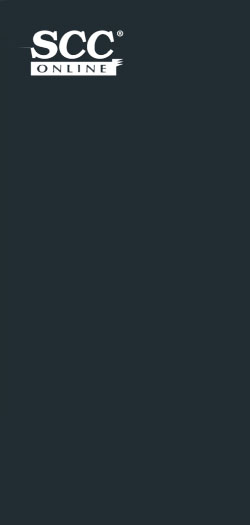 We developed an authentic & reliable way to legal search- over 400 databases, 4.2 million documents & 20 million pages added.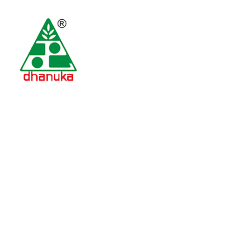 Our app helped trigger Dhanuka Agritech Q3 profit up 6% at Rs 42.5 cr; revenue up 19% at Rs 364 cr.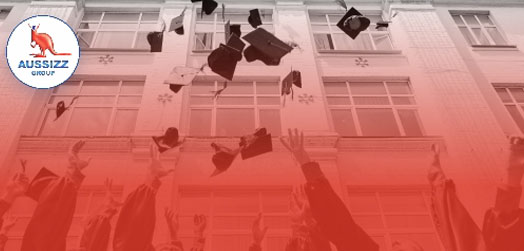 Digitisation 2X the sales,
brand helped 3000 users globally.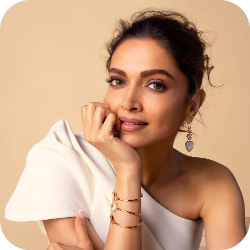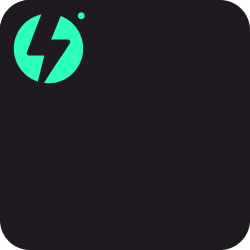 One of the
Most Downloaded Apps in India.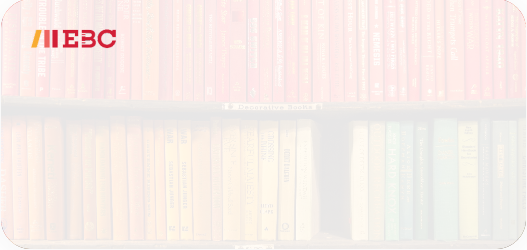 India's Largest
Products Exporter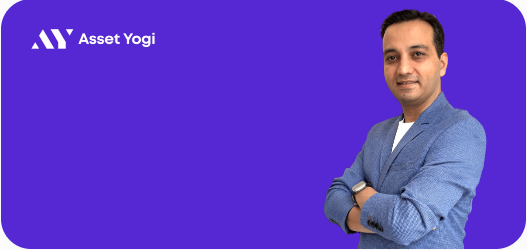 Collaborated with Asset Yogi-
3.08M subscribers
on YouTube.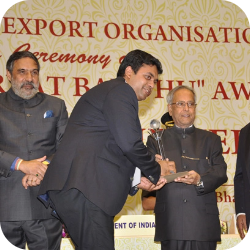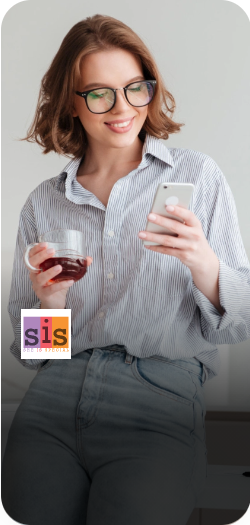 We curated a hyper-local network for women. An app that allows women to ask or share without fear of judgement.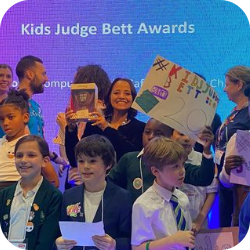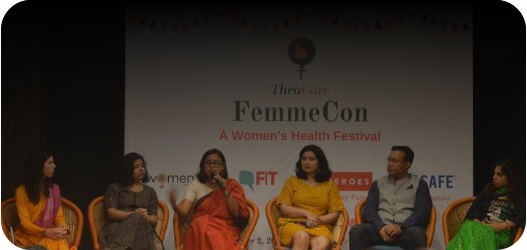 Organized FemmeCon, India's first
women healthcare festival.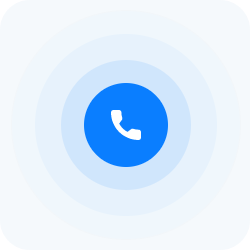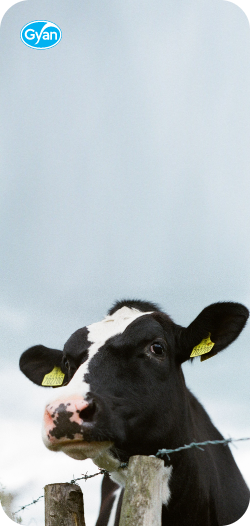 They are positively impacting the lives of 100,000+ dairy farmers today.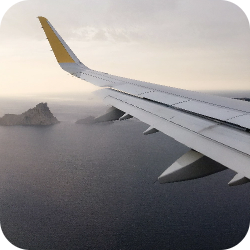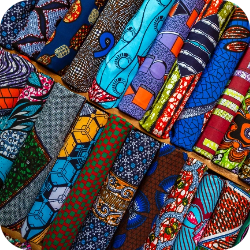 TagMango scooped seed round funding Of INR 5.5 Cr from Y Combinator, Kevin Lin & XRM Media.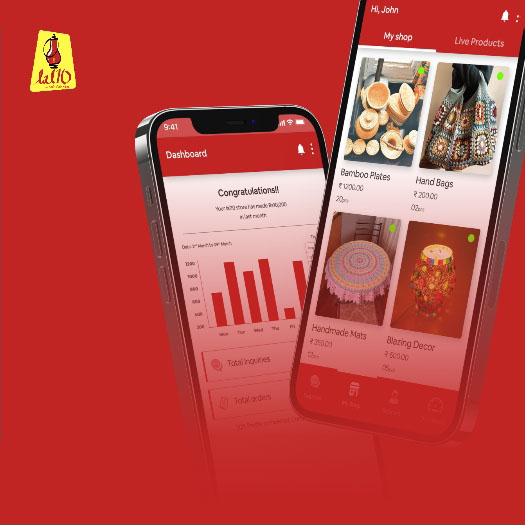 The largest B2B platform for
seamless wholesale sourcing.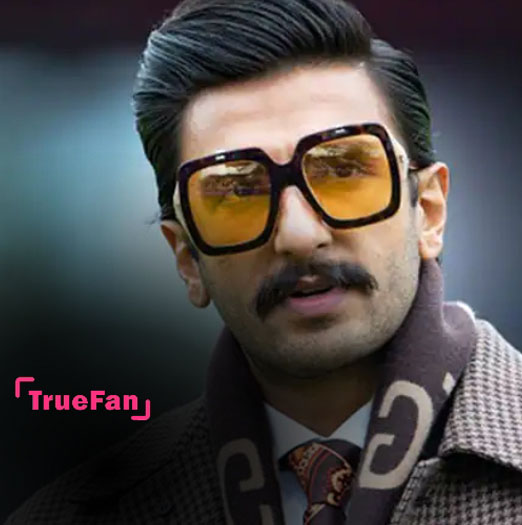 Raised a funding of
USD 4.3 Million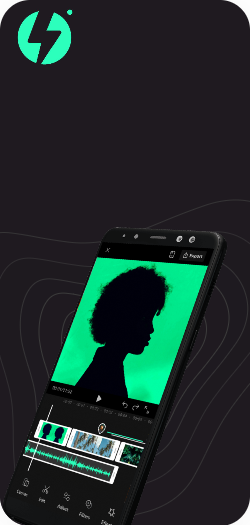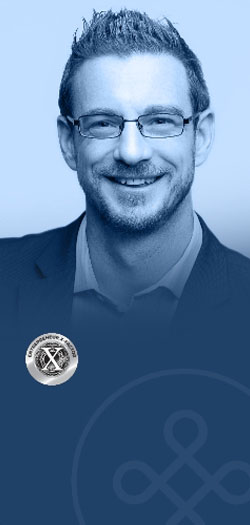 Gavin Lund, CEO of Sterkla mobile app won the Entrepreneur X factor 2021 award.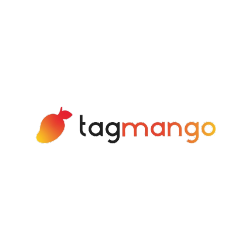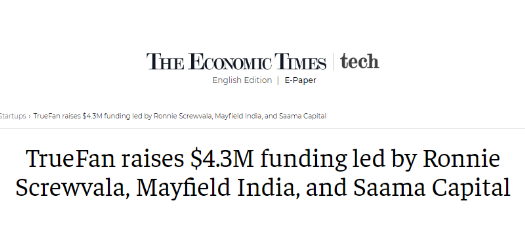 Get in touch.