The advent of technology has grown wider and massive with time, and with time there are going to be enough new advancements to take place. 
In this run, Blockchain development has garnered enough attention and has let the bigger pool of businesses to get its benefits, which are much evident. Apart from this very technology, the world of cryptocurrency has turned out to be a fundraising venture for multiple businesses.
With this post, we have brought more information about a trending cryptocurrency or a digital token- ICO, which is selling a hot cake in the economical sector.
So let's figure out more about ICO.
What Is ICO?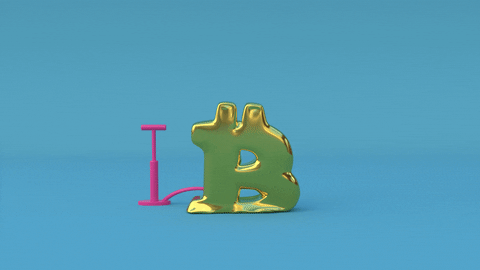 The acronym ICO stands for Initial Coin Offering. To be précised an initial coin offering is a phenomenal fundraising tool. This allows the start-up to create a new cryptocurrency or digital token through a variety of different platforms, and this can be created by using Ethereum.
Here the organizations make a public ICO, letting retail investors buy the digital tokens. These coins can be bought with other cryptocurrencies like bitcoin. 
Now you must be wondering what more entices the users to get ICO in their business model, so just read further to know what more ICO has in store for your business…
Earlier Access to Capital
The ICO generally allows the issuing company to raise capital before it would otherwise be able to through venture capitalists or lenders. Venture capitalists generally require the company to have stable operations and signs of dependable growth. Lenders look for company assets to secure repayment of the loaned funds. The Initial Coin Offering generally takes place before the company's platform is fully developed. Whatever product or service is being offered by the company (generally some form of software as a service) is generally not fully developed. As such, there is no dependable source of growth or assets to meet the requirements of investors or lenders.
Ease of access
If a company has to indulge in ICO, then there is no requirement of entirely constructing its own platform for issuing and storing tokens or coins. 
Eventually, the software used in building the virtual currency platform does not require any sort of investment, but it is free as an open-source platform. 
This allows the businesses to integrate this structure within their business model and accommodate the specifics of the token or coin offering, consequently, it speaks of one aspect that the coin offering process becomes least tedious and easy to be accessed.
Lesser Competition for Buyers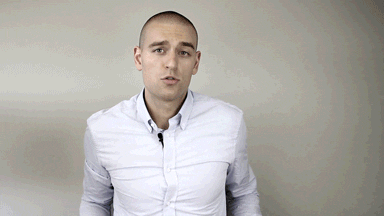 The major reason Bitcoin and Ethereum have become so popular with investors is due to the one fact; that this very technology has the potential for a greater return in the least cost involved.
This allows the buyers and business owners from different sectors to experience the accuracy and reduce the potential for major gains within the buying and selling platform. 
On the other hand, with the ICO there is a great benefit hidden within, is that it is still in the nascent stage of popularity, where there are fewer tokens or coins, that encourage the investors to purchase the asset in larger number.
ICO Regulation
Although different countries are following a different set of regulatory rules for the ICO development, majorly in the United States, ICOs comes under the regulatory control of the Securities Exchange Commission and state regulators as a "security". Section 2(a)(1) of the Securities Exchange Act of 1933 ("1933 Act").
This ensures an entity holding the back of ICO to help further the users associated with it.
Although crypto experts predicted the extinction of ICO, but it is not true, the year 2019 has received a bit of a tedious process in the growth of ICO, and there was a slight downfall, but considering ICO to be dead, is not at all a true in any sense.
With more engaging numbers and a crystal clear vision offered to businesses to raise funds, it has eventually garnered maximum attention.
And this further predicts that ICOs are going to stay here for a longer period of time.
As a leading app development company, we will ensure to keep you posted with every latest advancement made in the world of technology.
7